Ubisoft has been working hard to keep Rainbow Six Siege thriving over the past few years, and today they were happy to announce a new milestone. This week the company announced that the game now have 50 million active members playing it. That's a cool achievement for a game that's been running for nearly four years.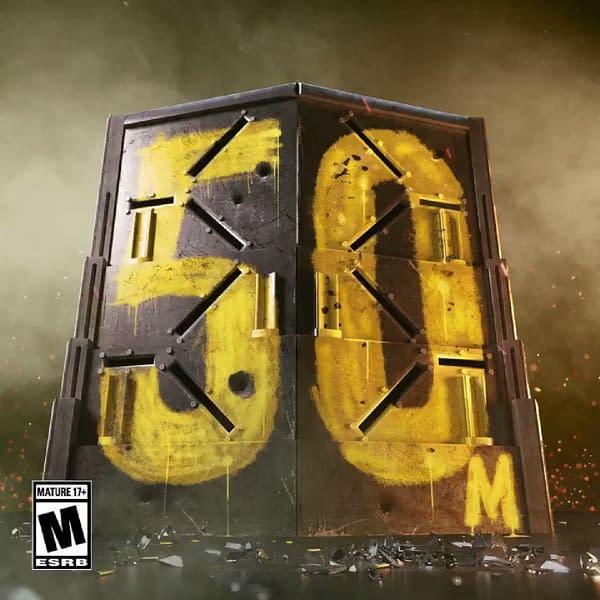 There doesn't seem to be any significant plans yet to celebrate the occasion beyond the social media post below. It just seems like Ubisoft are very happy the game currently has the thriving audience and esports scene that it does. We'll see if maybe they throw in a special spin to mark the occasion, but for now, it sounds like they're going to stick with more Rainbow Six Siege content as they prepare for Year Four.
We've said it before, and we'll say it again…
We are here to stay.

Thank you for 50 Million players! pic.twitter.com/9IpTFlFARL

— Rainbow Six Siege (@Rainbow6Game) September 6, 2019
Enjoyed this article? Share it!