Raw Fury Announces Arcade-Style Game Pizza Possum
Pizza Possum, an arcade-style sneaky action game, will be making its way to PC and consoles sometime later this year.
---
Indie developer Cosy Computer and publisher Raw Fury revealed their latest game this week at PAX East 2023, as Pizza Possum is coming to PC and consoles. The game is pretty simple as you'll be playing a top-down arcade-style title in which you are a possum snagging pizza in the sneakiest ways possible. Try not to get caught as you make your way through levels, avoiding enemies and snagging that delicious circle of meats and veggies for yourself. The game is currently being demoed at the event, but you can get it later this year on PC via Steam and all three major consoles.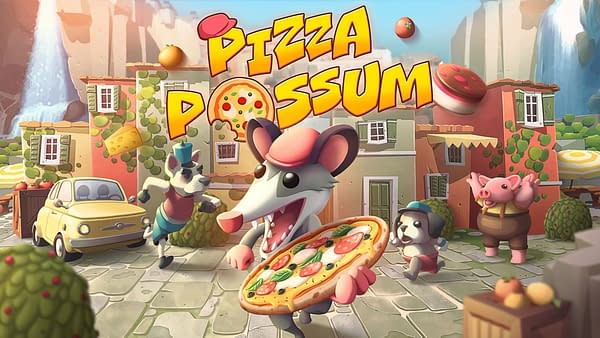 "In Pizza Possum, play as a cute, hungry possum in fast-paced, arcade-action chaos, trying to devour as much food as possible without getting caught by the guard dogs determined to halt your feast! Dog patrols will try to stop you at every turn, but don't fret. Your possum is very sneaky, so use bushes to hide from patrols and keep the hunt going! While searching a colorful variety of picturesque regions for delicious meals to satisfy your taste buds, you'll gain points that allow you to unlock unique items like smoke bombs, punching gloves, and more to help you on your journey. Enjoy fun, and hectic gameplay with intuitive controls, a playful feel, and an adorable soundscape on your own or with a co-op critter companion via local multiplayer and Steam Remote Play Together."
Engage in adorable arcade-style hide-and-seek action.
Wreak havoc as an irresistible bloatable possum.
Escape or distract dog patrols using a wide range of tools, from smoke bombs to punching gloves.
Join forces with a playful friend and increase the chaos in the local co-op.
Embrace the chaos by screaming when you get chased or giggling when you get away with it.
Chase the frightened pig and goose neighbors long enough for them to drop more fruit for you.
Sink your teeth into the biggest cheese of wheel your possum eyes have ever seen.
Devour ice cream unbothered with a dog mask on.
Risk it all for one final crumb of food.
---
---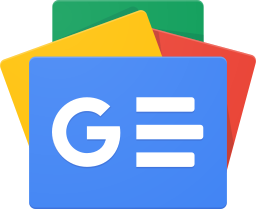 Stay up-to-date and support the site by following Bleeding Cool on Google News today!