Review: Astro Gaming's The Legend Of Zelda: Breath Of The Wild A10 Headset
One of the best looking headsets we ever saw from Astro Gaming was The Legend Of Zelda: Breath Of The Wild A10 gaming headset. To be clear about this headset, if the design and theme didn't already give it away, these were specifically designed to work with the Nintendo Switch. But how well do they work as a headset in general and with the console? We threw them on and gave them the best test we could for our review.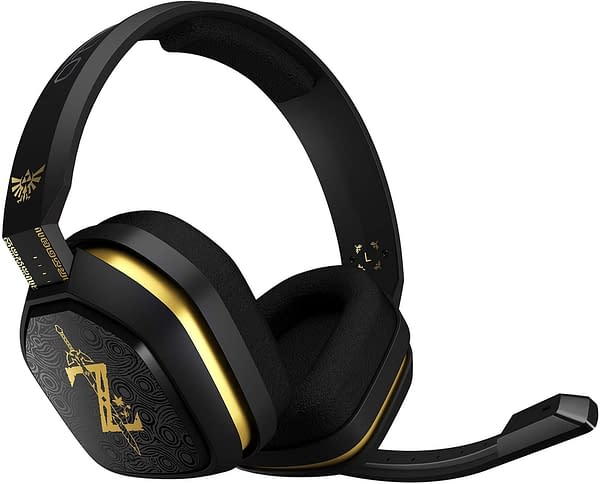 So let's cut to the chase a bit on this set. We've reviewed the A-10's before, and they're a pretty good headset that Astro should be proud of because it's a quality pair for cheap. So what we're primarily look at here when it comes to a special set is the additions to it and the design. We'll start with the design as these are a sleek black pair with gold trimming showing off branding from Breath of the Wild. I love the way this set looks from the Hylian Crest and patterns on the bar, to the Z with the sword through it on the ears. Astro went out of their way to make sure that this was something a Zelda fan needed in their life.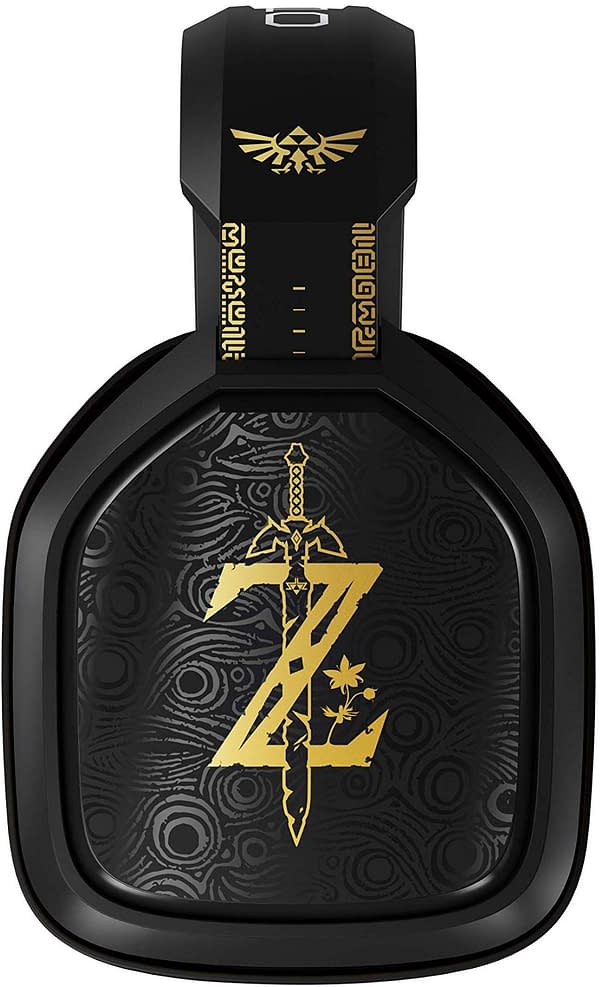 The primary additions to the set are a detachable 3.5mm in-line volume control cable, and a splitter cable of the same size. The splitter is here for the PC use, even though they specifically designed this set to match up with a Nintendo Switch. But, of course, since Nintendo doesn't have microphone use with Nintendo Switch Online, it's kind of useless when it comes to having the microphone, so they gave you a PC option to get added use out of it when not playing a Switch. It's kind of a weird combination to cater to a console that doesn't have the primary function for a gaming headset, but we're guessing Astro preferred to use a model they already had rather than make a specific one that was just headphones.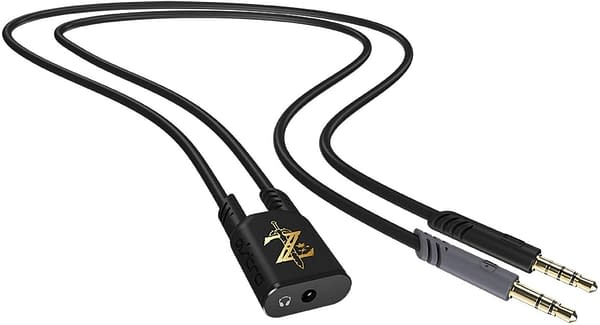 Overall, the A-10's are awesome, and they'r worth your money if you're looking for a cheaper headset that does a lot. You can get them for $60 pretty much anywhere. The real test about the Zelda pair is whether or not hardcore fans will want them enough to buy them. I think they're a fine set that will probably end up being collectible one day, but that's going to be a long ways off. I say if Zelda is an important thing to you, it's worth the purchase.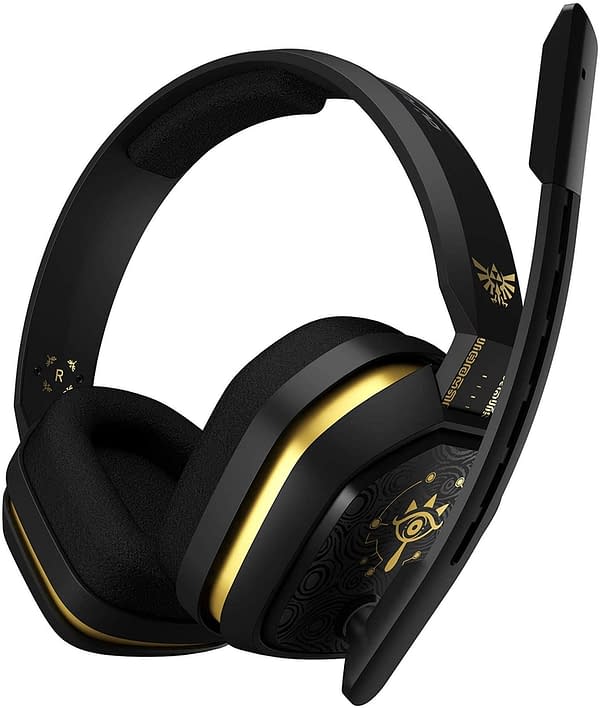 ---
---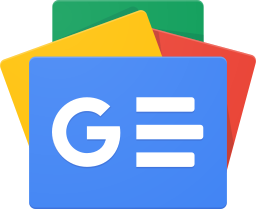 Stay up-to-date and support the site by following Bleeding Cool on Google News today!