This morning, Riot Games officially launched Valorant for everyone to play for free, along with a brand new trailer for the game. The much talked about 5v5 first-person tactical shooter has been all the rage on Twitch the last couple months as players have been beta testing the game with audiences watching it in droves. Now everyone will have access to the game as they can now play it totally free on PC. What's more, the company released new info about the servers, which we have for you below, along with a couple of launch trailers for you to enjoy. We'll see you in the game!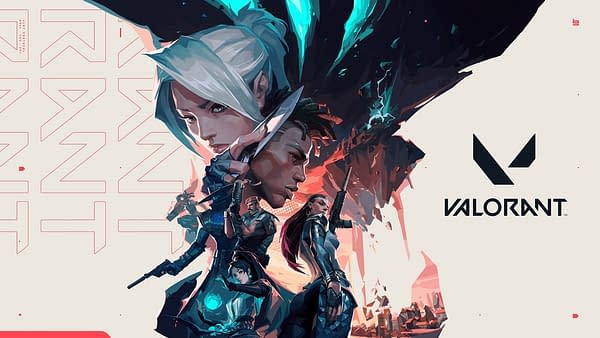 Valorant is launching with dedicated 128-tick servers, for free, for everyone. Additionally, Valorant servers will upsample all player movement to 128 FPS, meaning the servers will automatically upscale lagging players with poor internet connection to 128 frames per second for the other players. Additionally, Riot is committed to less than 35 millisecond ping for at least 70% of players globally, made possible by Riot's network of ISP peering arrangements called "Riot Direct." Riot Direct has a global network of backhauls for Valorant players, with points of presence in most major global cities, giving Riot the ability to repair broken routes, load-balance congested routes, and add new circuits to serve more players in the future (so where there is demand, that 70% will go up).

To demonstrate this point, Riot Games recognized that player demand was even higher than anticipated during Valorant's closed beta, and they have pushed for more game server deployments in places where latency wasn't meeting their standards. On their short-term roadmap is to get new game server deployments in Warsaw, Madrid, London, Atlanta, and Dallas. Additionally, they are looking into improving latency conditions in Colombia, Argentina, and Eastern Europe.
Enjoyed this article? Share it!