Rockin Protein Partners With "League Of Legends" Player Voyboy
This week, Shamrock Farms announced they had a new partnership deal with League Of Legends player Joedat "Voyboy" Esfahani to promote Rockin Protein. Not a lot of info has come out about the deal and what it entails, nor do we know for how long he'll have the gig. But we do know he's been added tot he company's list of athletes who support the drink and will be promoting it on his streams.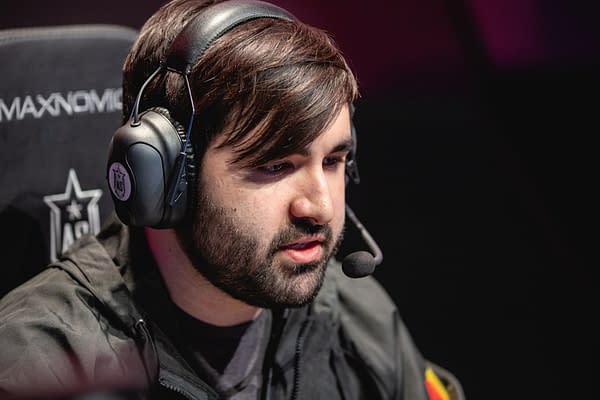 The whole announcement was capped off with this little social media post and video that came with it. We'll see if this is any kind of sign of Voyboy going back into competitive play now that he basically has a new sponsor. But considering he hasn't really done anything major since late 2018, we're guessing this is just him getting paid to play League Of Legends in a new way.