If you thought Saber Interactive was just going to post a few little updates to World War Z moving forward, you were wrong as we now have a road map. The developers released the infographic we have here along with a short description of what they have planned for the next three months. The most intriguing addition to this for us is the Extreme Difficulty mode, which we've already played on the hardest mode they currently have, so we assume that will be extreme chaos.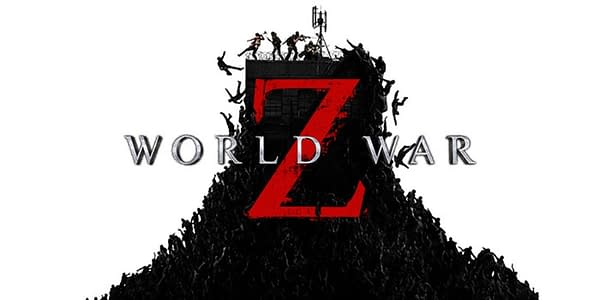 In May, a brand-new mission set in Tokyo will drop alongside a terrifying zombie type that spits a deadly virus and can resurrect if not properly dispatched. June will bring a new six-skull difficulty setting with a unique reward, as well as bonus cosmetics and more. And in July, players can discover the new Weekly Challenge mode, plus additional cosmetics and other goodies.

Other major upgrades in development for further free updates include a wave-based survival mode, private lobbies, the ability to switch classes during PvPvZ matches, field of view (FOV) and level of detail sliders on PC, and more.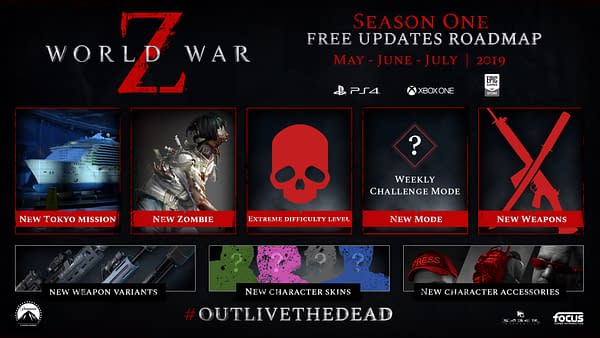 Enjoyed this article? Share it!