Someone Leaked Combat Footage From PS5 Exclusive "Godfall"
Would you like to know what the PS5 exclusive game Godfall looks like? Someone leaked footage of the gameplay for you to watch right now. Ever since the reveal at The Game Awards 2019, people have been wondering what exactly Counterplay Games and Gearbox Software have been working on. Because while the trailer looked impressive, it was still just a trailer. It showed us how pretty the cutscenes look, but nothing from the game.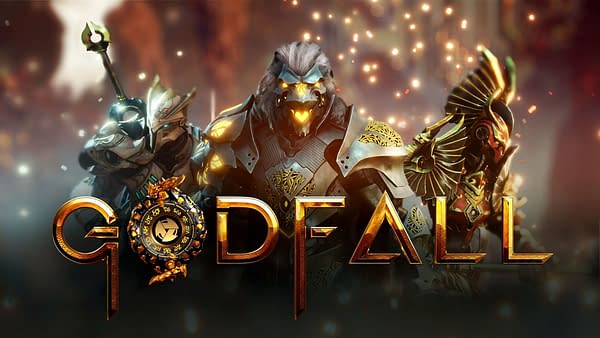 That all changed on Reddit this morning ats someone has posted leaked footage of the game. According to the text, this is combat footage, and is only a fraction of footage from an unreleased trailer. What we see in the whole six seconds is a vibrant and colorful version of what appears to be a Dark Souls-esq title. It looks pretty cool, but based on the timeline, we're guessing this is nowhere near the completed version of the game. You can watch the Godfall footage here and below, and do it quickly, before someone throws a copyright strike on it.
[GodFall] [Video] – Combat Footage (A Fraction of the footage from an Unreleased Trailer I have) from r/PS4