It looks like someone decided to ignore the SDCC 2019 rules and posted footage of Marvel's Avengers from the game panel today. The demo shows off the characters just after the attack on San Francisco int he game, which has you fighting people as Thor, Iron Man, and The Hulk. Nothing from Black Widow (who spends this whole thing flying around in a quinjet, or Captain America who basically isn't even here. You get a decent look at the mechanics of each as there are different ways to play each character. Based off what we've seen, this appears to be the same footage they showed certain people and media during E3 this year.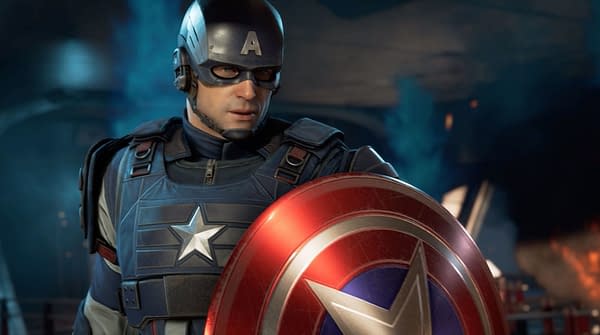 Now to be very clear, we don't own this video, we don't know who posted it, and we don't know how long it's going to stay up. So if you're seeing it, cool. If you're not, sorry, Square Enix finally got to it and took it down. But in any case, enjoy the video!
https://www.youtube.com/watch?v=HJQKiOXlHgw
Enjoyed this article? Share it!