Sony sent out information this week about the ability to change your PSN name, but with it came a list of cautionary warnings about doing so. The company released the following warnings saying that certain games may not work like they should with your profile, in fact, you may lose progress in certain games or lose your profile altogether. That may sound like a major problem, but it seems the issues will be centralized on older games from the PS3 and early PS4 titles.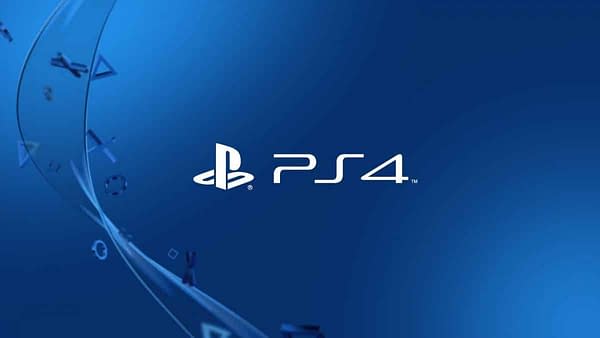 Important Information Before Changing your Online ID:

Not all games and applications for PS4™, PS3™, PS Vita, and other PlayStation® systems support the Online ID change feature. If you change your Online ID:
• You may lose access to content (including paid-for content) that you have acquired for your games, including content like add-ons and virtual currency.
• You may lose your progress within games, including game saved data, leaderboard data and progress toward trophies.
• Parts of your games and applications might not function properly, both online and offline.
• Your previous Online ID(s) may remain visible to you and other players in some places.

Change Online ID Restrictions During Preview:

The changes during the preview will adhere to the following structure:
• First change is free for all users.
• Second change will be charged at €9.99 / £7.99 (PlayStation®Plus subscribers receive a 50% discount).
• If your previous Online ID violates any of the current Terms of Service, you will not be able to revert back to your previous Online ID.
• You can revert to your previous Online ID once per account during the preview period.
• Sub-Accounts cannot utilise the Change Online ID feature.
• After you change your Online ID, it may take a few hours for some services and applications to reflect the new ID.

If for any reason you have issues after changing your Online ID you can revert back to your previous ID at no charge. However:
• you may only do this once during the preview period;
• changing back to your previous Online ID may not fix all issues (you may not recover all or any lost content, progress and functionality; and
• if you want to change back, do so as soon as possible because changing back to your previous Online ID may affect content, game progress and functionality associated with your new Online ID.
Enjoyed this article? Share it!