Check Out 47 Minutes' Worth of SoulCalibur VI Character Fights
Ever since it was announced at The Game Awards, people have been chomping at the bit to get a good look at the entire roster for SoulCalibur VI and to see what everyone can do. This week, after it was announced that four more characters would be joining the game, a few different outlets got a chance to play a demo of the fighter with them included and got their results recorded for you to enjoy. The first video we have is from the good people at Dual Shockers, who have 17 minutes' worth of footage showing off the new characters in full action.
If that isn't enough for you, the fine people over at Game Informer also managed to get a hold of the demo and recorded an additional 30 minutes of content, complete with commentary from them as they play with their thoughts and feelings of how everyone plays. It's a pretty cool look at the characters to see how Bandai Namco have changed up some of their stances and attacks, while also trying to stay true to the original versions of them and keep in your favorite attacks. And the new additions look just as fearsome as they may become new favorites in time.
---
---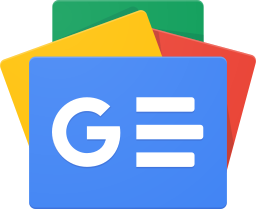 Stay up-to-date and support the site by following Bleeding Cool on Google News today!