Square Enix officially announced the latest Dragon Quest game is coming to Nintendo Switch, but it's getting a slight change along the way. The official title of the game will be Dragon Quest XI S, with the S apparently standing for whatever you'd like it to stand for, but primarily people are identifying it as "Switch". For those of you hoping for something special… that's where it ends.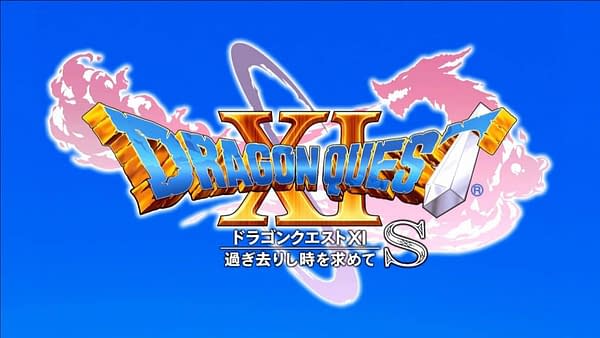 Several sites are reporting that the game is in no way, shape, or form different from the other versions currently on the market. The only thing different about it is the name, and no one seems to know why that was such a priority. No date was given for the release, we're assuming it will either be during the holidays or released in early 2019.
Square Enix just announced "Dragon Quest XI S" for Switch. No release date hints, but S, according to developers, indicates "Switch" "Special" "Character voices (shaberu, in Japanese) as well as "Initial of voice actor(s)". "But S doesn't mean small," the firm says. pic.twitter.com/y6VFVwJBdV

— Takashi Mochizuki (@6d6f636869) September 23, 2018
Enjoyed this article? Share it!