'StarCraft II' Is Now Officially Free To Play From Blizzard
It's been teased for a minute from Blizzard, but finally, StarCraft II is officially a free-to-play title on Blizzard's own platform. All you need to access the game is an account (which is already free to create), and enough space to download the game. Below are some of the features that the developers have thrown in to sweeten the pot and make the free version all the better, just in case you were worried all you were getting was the base game.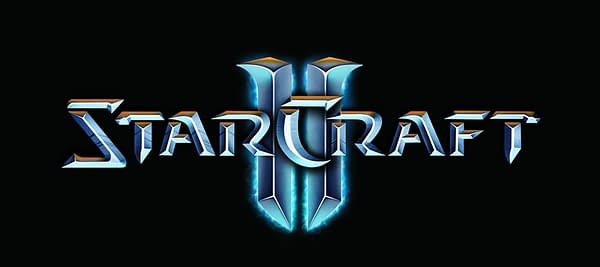 · The full, award-winning Wings of Liberty campaign
· Immediate access to all multiplayer units in Unranked Multiplayer and Custom game modes
· Free access to the Ranked Multiplayer ladder by completing 10 "First Wins of the Day" in Unranked Multiplayer or Versus AI modes
· All Co-op Commanders free up to level 5, including the brand new Terran commander combo Mira Han and Matt Horner, who also debut today.
· Between November 8 and December 8, players who already have Wings of Liberty (as of October 31, 2017) can get a free digital copy of Heart of the Swarm.