Summer Games Done Quick Announces 2019 Schedule
The folks over at Games Done Quick have officially announced their full schedule for the Summer Games Done Quick 2019 event in June. The event will take place at the DoubleTree by Hilton Hotel Bloomington – Minneapolis South, located in Minneapolis, Minnesota, taking place from June 21st-30th, 2019. This time around the proceeds from the event will go to Doctors Without Borders / Médecins Sans Frontières, which if you're unfamiliar with them is a non-profit organization that delivers emergency medical aid worldwide to people affected by conflict, epidemics, disasters, or exclusion from health care.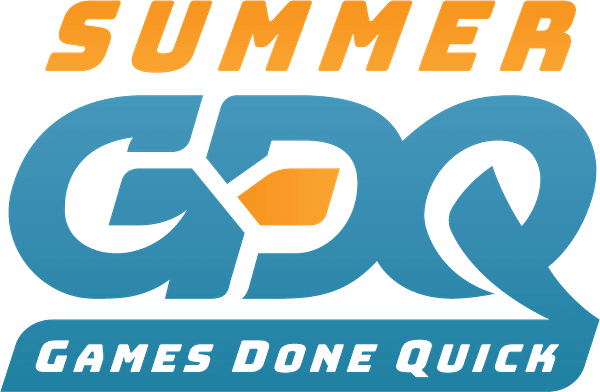 The entire schedule for the event has been posted here, and while there are some familiar names on the list, there's a lot of new stuff that will catch the eyes of gamers who haven't seen some retro titles in a while. Not to mention some current games that people are looking to set new records on. Games Done Quick has slowly become a must-watch event over the past couple years as you see people pull off gaming feats in a single sitting that most couldn't think of pulling off in a lifetime of playing. We're looking forward to seeing what they can pull off this year.