"The Division 2" Gets A New Animated Short Ahead Of Expansion
Before you dive into the next expansion for The Division 2 called "Warlords Of New York", Ubisoft has an animated short for you to check out. The expansion will drop next week on March 3rd, but before that, the video below should give you a good look into the storyline behind it all. Plus, for those of you who haven't tried out The Division 2 yet, Ubisoft is making it free to play from February 27th until March 2nd. Enjoy the video!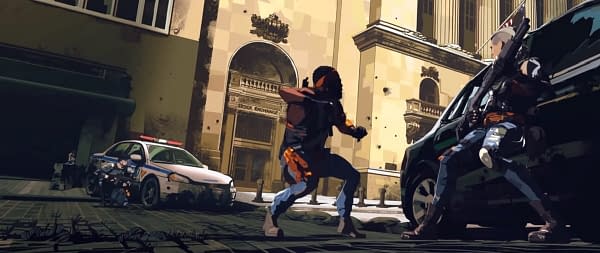 The animated short depicts how former Division Agent Aaron Keener, who has now turned rogue, manipulates his 4 lieutenants into taking control of Lower Manhattan, putting his plans in motion. Players will discover more about the main targets they must track down in their manhunt for Keener. Among Keener's rogue lieutenants are chemical engineer Vivian Conley, who has aligned herself with the Cleaners faction, and former drone engineer and hacker Theo Parnell. Then there's Javier Kajika, a former Black Op on a path for revenge, and James Dragov, master of heavy weapons who is now leading the iconic Rikers faction. All will prove to be merciless opponents to the agents of The Division venturing in Lower Manhattan.