"The Last of Us Part II" Gets A Video Talking About The Demo
Apparently, Naughty Dog decided to make a video about their upcoming demo for The Last of Us Part II and where we pick up the story. You can check out the video below, but the short version is that we pick up in a snowy territory five years later as Ellie carries on with her life. Building a new relationship, keeping the town safe from the creatures that lay beyond the town, and other threats that humanity may bring to her doorstep. Enjoy the video before we get to Breakout Day from the developers tomorrow.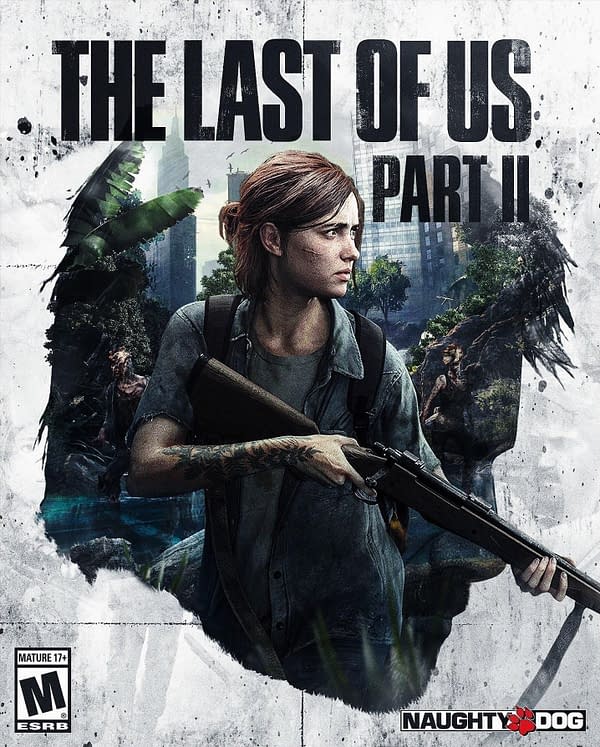 Five years after their dangerous journey across the post-pandemic United States, Ellie and Joel have settled down in Jackson, Wyoming. Living amongst a thriving community of survivors has allowed them peace and stability, despite the constant threat of the infected and other, more desperate survivors.

When a violent event disrupts that peace, Ellie embarks on a relentless journey to carry out justice and find closure. As she hunts those responsible one by one, she is confronted with the devastating physical and emotional repercussions of her actions.