Total War Saga: Thrones of Britannia Receives a Battling Video
Sega and Creatively Assembly have just released a brand new video for Total War Saga: Thrones of Britannia showing off some of the features in the game, specifically the ones for if you choose to try to set order to the kingdom. The video basically takes a long, hard look at what it would take to bring peace to the kingdom as you'll be focusing on the second English kingdom of Mierce. As you know, the kingdom is basically split up with different factions rising to power. Usually, a united Britannia is a happy one, at least in the eyes of whoever lords over it, so naturally, the current ruling party would like to keep it that way.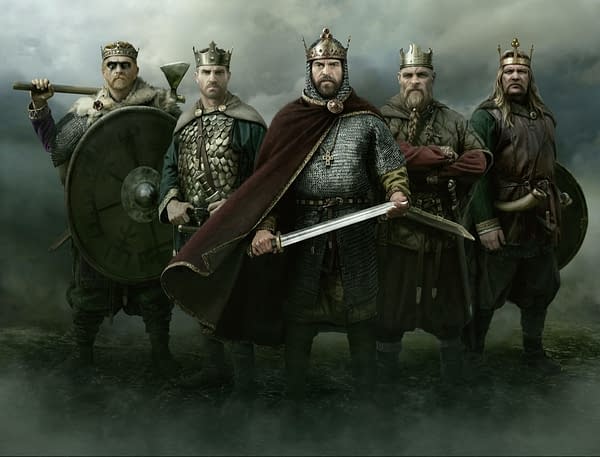 The trailer basically goes over multiple strategies and resources you have at your disposal to make that happen, and while some of them work out for the best, not every route is the best route in every situation. Enjoy the video below which will put you about 15 turns into the game and show off what you're capable of doing from this particular point-of-view. The game is set to be released on May 3rd for PC with the current price set at $40.