Bandai Namco and Twitch revealed today on Pac-Man's 40th Anniversary the addition of Pac-Man Live Studio to the website. The actual studio itself won't be coming until June, but the basics are that streamers will be able to play versions of the iconic arcade game live on stream. You'll have several options to choose from as you can play alone, play against up to three extra players, create your own levels, or just play the original classic arcade game. By the looks of it, it appears you'll be able to play a few different incarnations of the franchise over the years. Which should make for some great in-between game lobby activities for those gamers who have to wait forever and a day to get a new game going. You can read more about the new addition to Twitch below as we have to wait a few weeks for it to be opened up.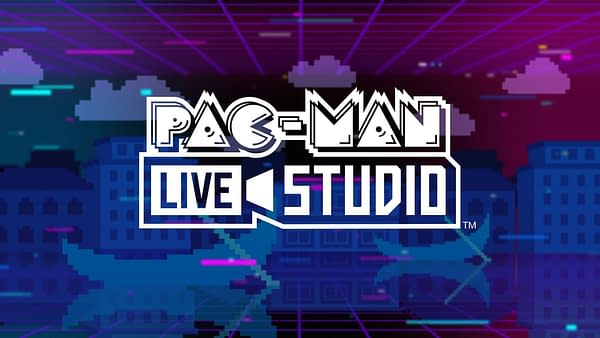 Pac-Man Live Studio will offer a number of challenging modes. Beyond competing to set the high score with their friends at home or in the arcade, now players can compete against the entire world, live on Twitch. Game modes include:

Studio Mode – Create and share your own maze creations. The most popular mazes will be more visible on the global charts, giving you the chance to be recognized as a top creator!

Endless Mode – Up to four people play simultaneously with just one life per level, working together to achieve the highest combined global ranking while competing against each other for the bragging rights of most points scored on the team.

Select Mode – Up to four players team up cooperatively to achieve the max score on any community-generated maze; you might even find mazes created by your favorite streamer!

Classic Mode – Travel back to 1980 and experience the original Pac-Man game.
Enjoyed this article? Share it!