If you've been a contributing member of Twitch and have one of those compassionate hearts that donates to charity streams and keeps your favorite broadcaster going, Twitch is about to reward you with something that others won't be able to deny. The social streaming service has introduced two new additions to the to recognize supportive viewers in the form of Clip Champs and Top Cheerers, both of which will begin showing up today.
According to the press release sent out today, viewers who have "consistently created and shared clips" for any channel on Twitch will now receive a special badge in chat to show that they're one of the best clip creators around. Meanwhile, those who send streamers the most Cheer (aka Bits) will be "recognized in a leaderboard at the top of chat and with Top Cheerer badges." The Clip Champs feature goes live today, while the Top Cheerer badges will become active at the end of February.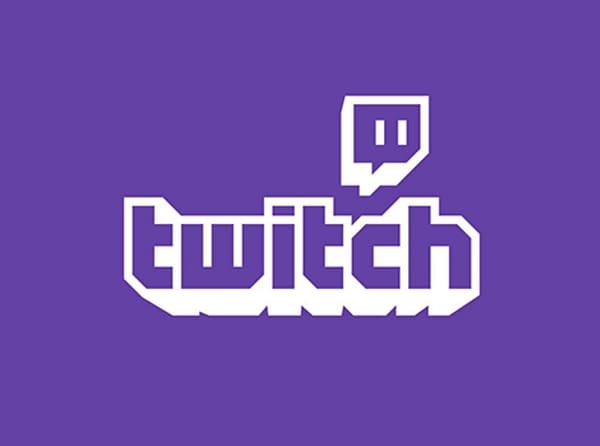 This is basically Twitch's way of thanking people who contribute their time and money to the service and support people who are making this their livelihood. Below is a brief quote from the company about these new additions, as well as some examples of what everything will look like.
"Hundreds of thousands of creators are able to generate revenue on Twitch thanks to the support they get from their passionate communities," said Justin Oh, Product Marketing Manager at Twitch. "With Clip Champs and Top Cheerers, supportive viewers are able to get proper recognition for the role they play in the creator's success."
Enjoyed this article? Share it!