Yusuke Kitagawa fans will be happy to see that character is returning in a new trailer for Persona 5 Scramble: The Phantom Striker. Atlus doesn't really go into detail about the character, as they assume you already know who it is from the previous games. But we do get to check him out in action in this all-Japanese trailer.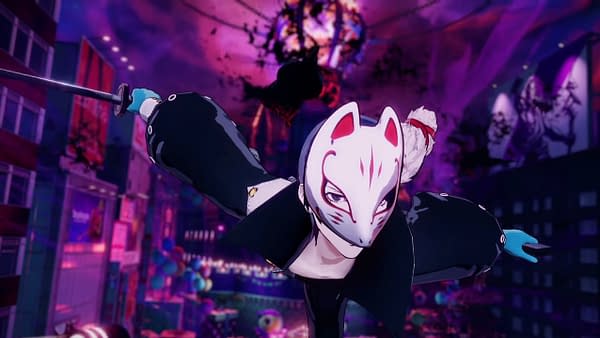 Persona 5 Scramble: The Phantom Strikers will be available for the Switch and PS4 in Japan on February 20th, 2020. Atlus has yet to announce a western version, but we know one is probably on the way later that year.
Enjoyed this article? Share it!