Twitch Signs Summit1G, Dakotaz, & JoshOG To Multi-Year Deals
Twitch has made an announcement today of three new signings as the social streaming platform has signed Summit1G, Dakotaz, and JoshOG. All three are professional gaming streamers with their own major followings that have made them popular mainstays in their games of choice. Each one will continue to live stream exclusively on Twitch through multi-year content deals. Of which we know none of the details about or for how long they will be signed. Jaryd "Summit1G" Lazar currently holds 5m followers on his channel making him one of the top 10 on the platform, most recently streaming Valorant's closes beta. , Brett "Dakotaz" Hoffman has 4.3m followers with one of the 10 most-watched channels in 2020, as well as being voted the best Fortnite streamer in a Red Bull poll. Finally, Josh "JoshOG" Beaver is rocking 1.73M followers on his channel, with 304k followers on YouTube, 359.7k followers on Twitter, and 31.5k followers on Instagram, on top of recently winning three back to back Warzone tournaments. We have a couple quotes below from the company about the signings below.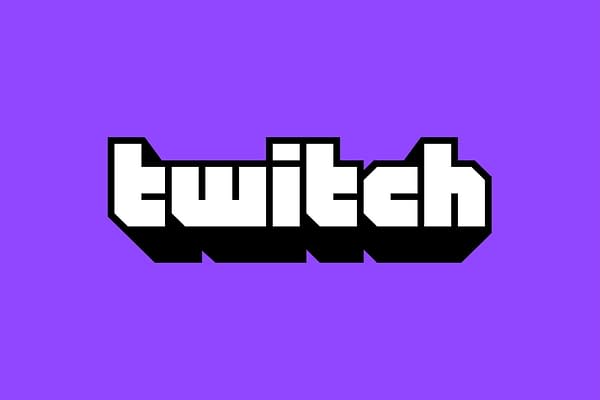 "Over the last decade, these streamers garnered loyal fan bases and built successful brands on Twitch," said Brandon Freytag, co-founder and SVP of Talent at Loaded. "These deals further solidify what an integral part Creators are to the growth of the Twitch service and the overall gaming community. We are very happy that they have the opportunity to continue doing what they love while providing their fans with the live-streaming content they want to watch"

"Summit1G, Daotaz, and JoshOG have each made it a priority to cultivate genuine connections among their fans while demonstrating their ongoing support for the community at-large through participation in broader Twitch events," said Michael Aragon, SVP of Content at Twitch. "At a time when community is paramount, these Creators are a core part of Twitch's mission to bring people together, and we're excited to continue our partnership as we build the future of gaming and live entertainment."