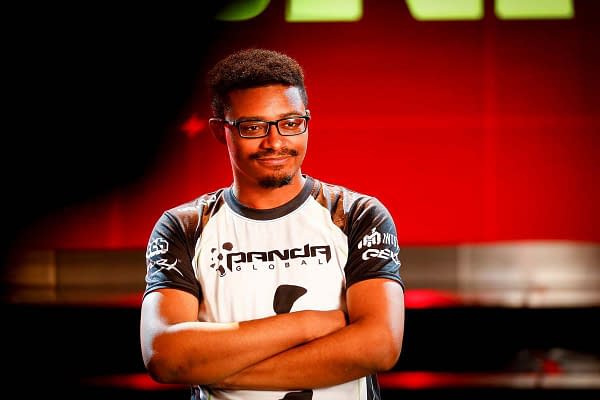 Battling back through the loser's bracket, Victor "Punk" Woodley fought his way to the grand finals of the ELeague Street Fighter V Invitational and became the 2017 champion.
He beat out Arman "Phenom" Hanjani, who originally sent him to the losers' bracket after their first matchup, where Punk was essentially slaughtered. However, lesson learned as he powered his way back into the finals to face Phenom again, this time dismantling Phenom's Necalli in the last match with an impressive combo from Karin to win the match 4-2.
Punk will take home $150k in prize earnings and the trophy, as well as the bragging rights as one of the best SFV players in the world at the moment. You can watch the final rounds of the playoffs and the grand finals below.
Enjoyed this article? Share it!