Natsume Inc. dropped some awesome news yesterday by announcing that Wild Guns Reloaded would be coming to the Nintendo Switch sometime in early 2018, most likely coming out closer to the spring. The game is already out on Steam and the PS4, but it kind of felt out-of-place not seeing it on a Nintendo console since the game originated on the SNES. No details yet as to price, but the game appears like it will be a port of the other versions. Below is a snippet from the press release sent out, including a quote from Natsume's president Hiro Maekawa.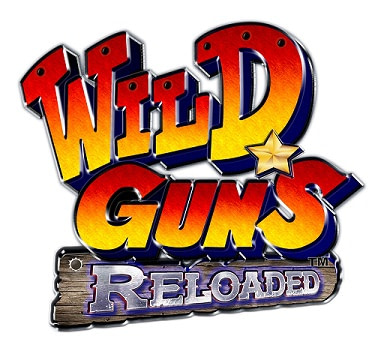 "Natsume developed the original Wild Guns in 1994 for the SNES, and we are proud to continue this legacy in Wild Guns Reloaded for Nintendo Switch," said Hiro Maekawa, President & CEO of Natsume. "We've included some brand new features for the Switch version that we're very excited about!"

The Switch version offers new game modes, such as Beginner Mode. Now, newcomers can play the arcade-style shooter with unlimited lives! And in contrast to Beginner Mode, Boss Rush: Time Attack was created for Wild Guns veterans. For the hardest of the hardcore, Boss Rush: Time Attack mode lets players take on all the bosses in the game, one right after the other! How far can you get?!