Earlier today we talked about the Snakebyte Twin: Charger X for the Xbox One, but we recognize that there are some people who don't want to buy an entire unit and just want things taken care of quickly. For those people, we also got a chance to review their Battery: Kit and Battery: Kit Pro units. What's the big difference between the two? Let's check them out and see how they match up.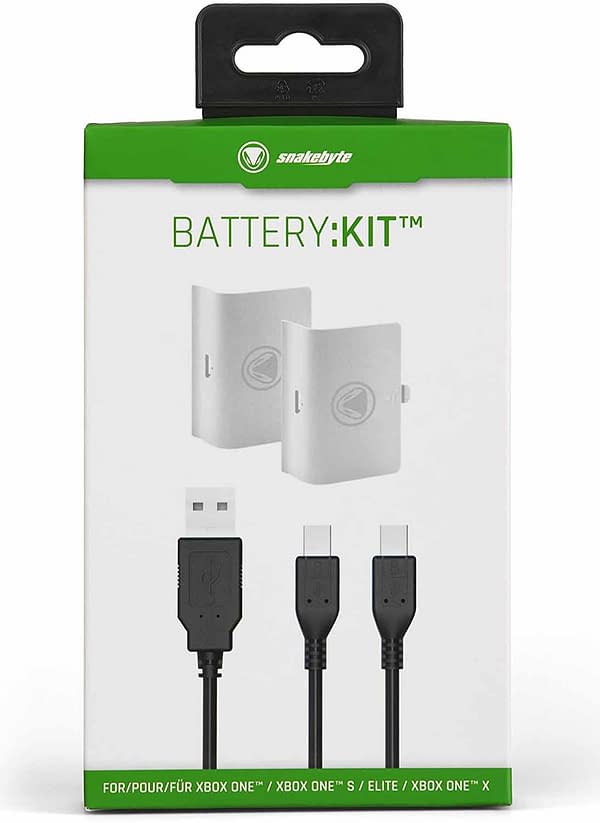 The primary function of these kits is that it's basically just a battery with a USB charger. That's about it. So unlike the previous model we reviewed where you put the battery in and then threw it on the charging dock, this one is set up so you can charge just the battery with a USB cord off to the side. The best part about this setup is that you can either detach a battery and charge it while you have a fresh one in, or you can charge it as it's plugged in since the micro USB port is visible on the back of the battery.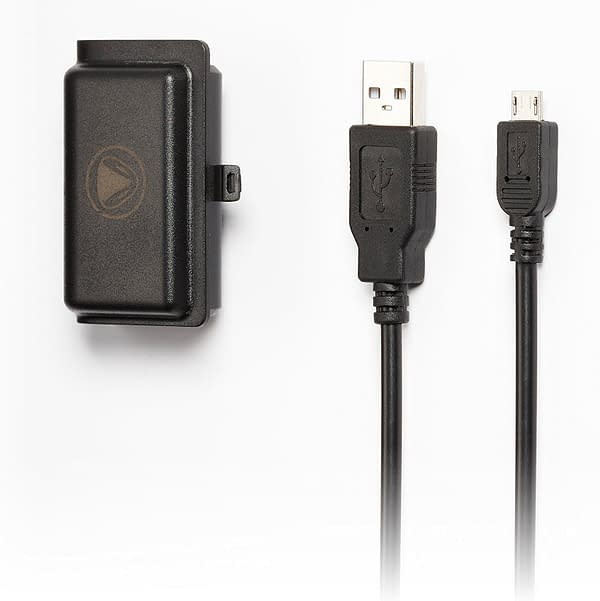 Now the difference between the regular kit and the Pro version is having additional juice. We sat around and played a few games to test out the different battery lifespans and you get about an extra 3-5 hours out of the Pro depending on what you're playing. It works exactly like the regular version, it just has an extra bulge on the pack since its charging more cells inside.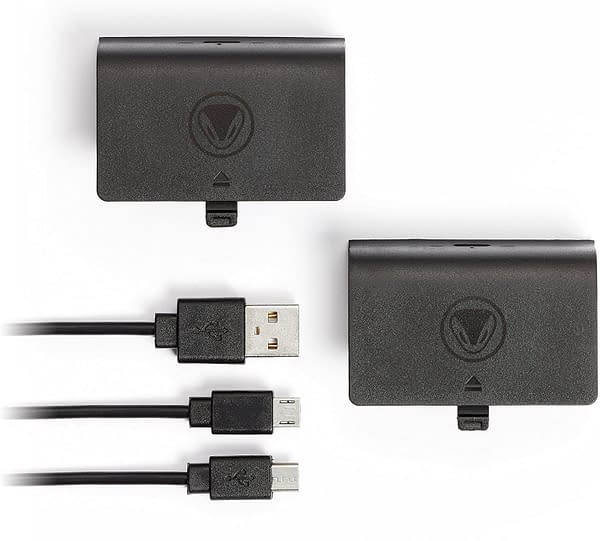 Overall, these work out fine, but it still has the same slow drain if you haven't touched your controller or the battery in a while kind of stuff. We're not really able to play with them long enough to determine if keeping them constantly charged will harm the battery, but it's basically your call how you want to manage the power. These go for roughly $17-20 right now and are well worth the price if you're a frequent gamer.
Enjoyed this article? Share it!