You Won't Get To Be A Psycho Serial Killer In "Cyberpunk 2077"
While it sounds like you'll have a ton of freedom in Cyberpunk 2077, it turns out you won't have the freedom to do whatever you feel like to people. Apparently, there are a lot of people online who would like to know whether or not you can just go around and kill whoever you feel like, like in Rockstar titles like GTA Online or Red Dead Redemption 2. To the point where people are harassing the CD Projekt Red team and the game's Twitter account about it. Well, someone finally got an answer and posted it to Reddit, and the response they got wasn't exactly what they expected. They asked "I was wondering if we will be able to kill regular people", to which the reply they got was that you can be aggressive to most everyone, but you can't go around and randomly kill NPCs in the story, or random women and children.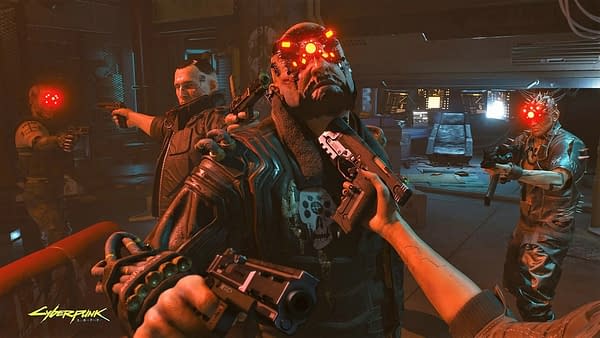 If you go read the comments tied to that post, it's a mix of making fun of the person, calling them a psycho for asking, and some genuine disappointment from a few. If you really feel the need to have a video game outlet where you can go around and randomly kill anyone you feel like, I think that says more about you as a person than it does about the people allowing you to do it in the first place. We'll see if that random tidbit sways anyone away from buying Cyberpunk 2077 in 2020. We hope not, but who are we kidding, someone is going to throw a hissy fit because they can set random NPCs on fire.
---
---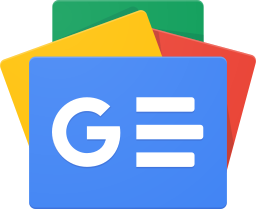 Stay up-to-date and support the site by following Bleeding Cool on Google News today!