65 Directors on Jurassic Park Expectations
The directors of the new dinosaur sci-fi flick 65 are addressing the film's horror influences and Jurassic Park comparisons.
---
The recent Sony Pictures film 65 has been quite an unfortunate story so far, after struggling to impress at the box office and both the audience/critic approval rating, which will definitely cause it to fall short of earning its prominent budget back. And $45 million isn't exactly an easy amount to obtain for an original film, either. Even though dinosaurs, action, and weapons are all potentially solid tools to enlist mainstream fans, the ambitious project clearly hasn't found its place in the current landscape of franchise box-office hits (excluding Shazam! Fury of the Gods, obviously).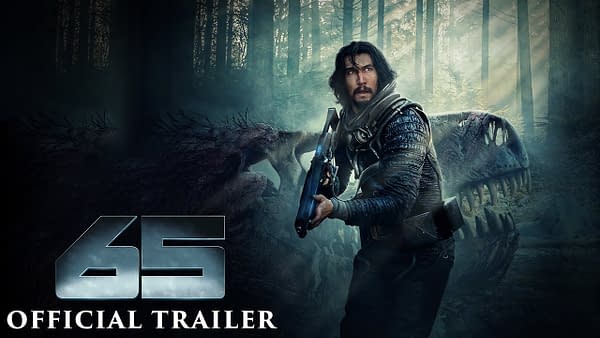 Now, with direct comparisons to titles like Jurassic Park having established a particular brand for a dinosaur-centric cinematic experience, one of the film's directors is acknowledging the intention of going in the polar opposite direction in order to make dinosaurs scary again. Who doesn't love a little blend of dinosaurs and horror, right?
65 Intended to Use Horror More Than Jurassic Park
Writer and director Scott Beck tells /Flim, "Yeah, I think the approach for 65 is that we want to make dinosaurs scary again. We want to transport audiences back 65 million years ago and show them what it actually could be like if you're all alone on planet Earth, there are no other human beings around, and there's this raw, powerful nature of what Earth was at that time, but also the threat of dinosaurs and predators coming after you at any single moment. Jurassic Park takes place in modern-day, and some of the dinosaur designs, as much as we love them, they start feeling a little cute and a little too precious. So for us, we really wanted to lean into the horror aspect of what dinosaurs could feel like. In the same way that if you're on a safari and all of a sudden you're thrown into the wilderness, you have to find a way to survive, and there's nothing that's really there to protect you."
65 is written and directed by Beck and Bryan Woods, with a cast that includes a cast of Adam Driver as Mills, Ariana Greenblatt as Koa, Chloe Coleman as Nevine, and Nika King as Alya. If you want to check out another take on a cinematic dinosaur story, 65 is still in theaters.
---
---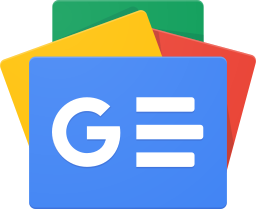 Stay up-to-date and support the site by following Bleeding Cool on Google News today!