The cast of the sequel to The Hitman's Bodyguard continues to grow. After taking several weekends at the box office in August of 2017 Lionsgate has decided to give this comedy starring Ryan Reynolds and Samuel L. Jackson another go. Deadline is reporting that Antonio Banderas has joined the cast while Richard E. Grant is confirmed to return.
Set on the Amalfi coast, the pic follows the mismatched, high-octane trio who are unwillingly pulled onto the side of the good guys as they battle to save Europe from a vengeful and powerful zealot with a dangerously over-developed sense of national pride.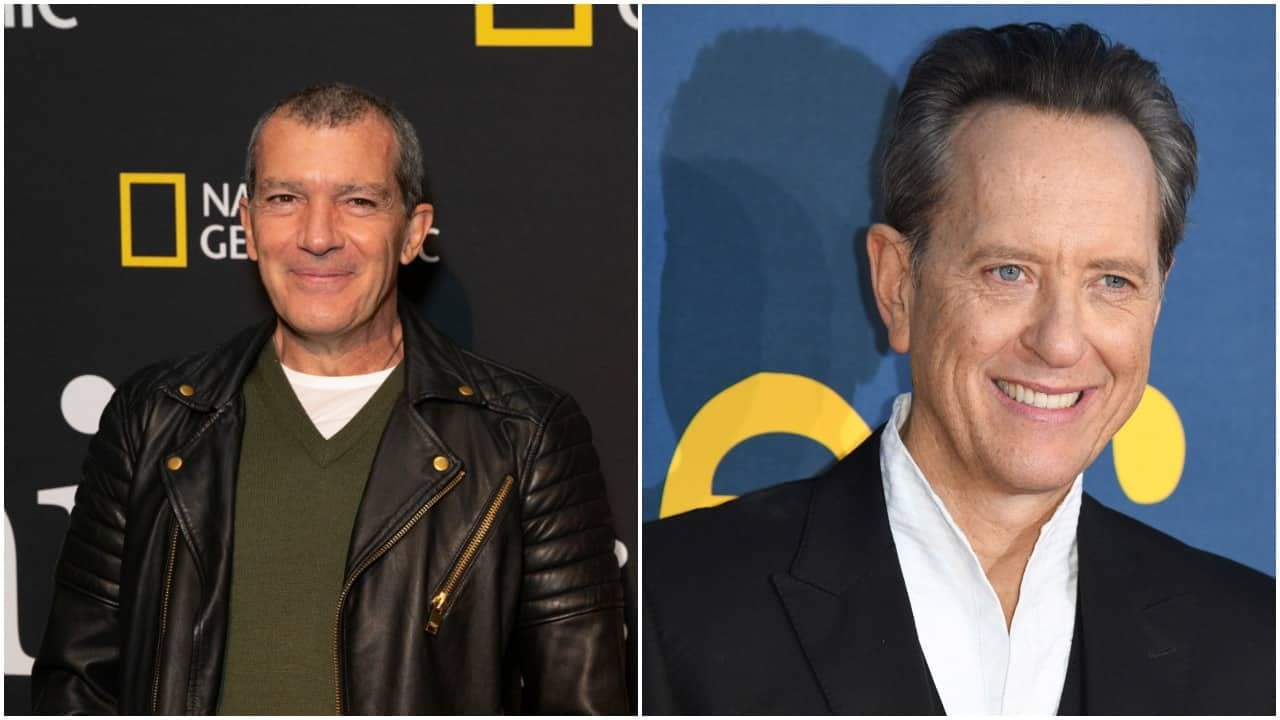 As far as new cast members Banderas joins Frank Grillo and Morgan Freeman. Grant will join returning cast members Reynolds, Jackson, and Salma Hayek. At the moment there isn't a definitive release date but the movie appears to be aiming for 2020. Since they really want to make lightning strike twice we can assume Lionsgate is likely going to put this in August again as well.
Enjoyed this article? Share it!