Avengers: Infinity War – Paul Bettany and Elizabeth Olsen Talk Relationships and Collaborations
We're going to get a new relationship dynamic in Avengers: Infinity War. One of the couples of the comics that's finally making the jump from the comics to the big screen is the relationship between Scarlet Witch and the Vision. Collider recently spoke to Paul BetanyElizabeth Olsen about the relationship between the two characters. Bettany talked about his Vision is on a quest to understand humanity and Wanda is there to help.
I think that Vision's been on this quest to understand what being human is, and I think Scarlet Witch [has] in a large degree helped him figure that out and what love is. [Sings] "I wanna know what love is?" It's in the movie, that's the scene the paparazzi [shot]. "I wanna know what love is?" Yeah, so they're trying to figure that out […] they're very much in love at this point.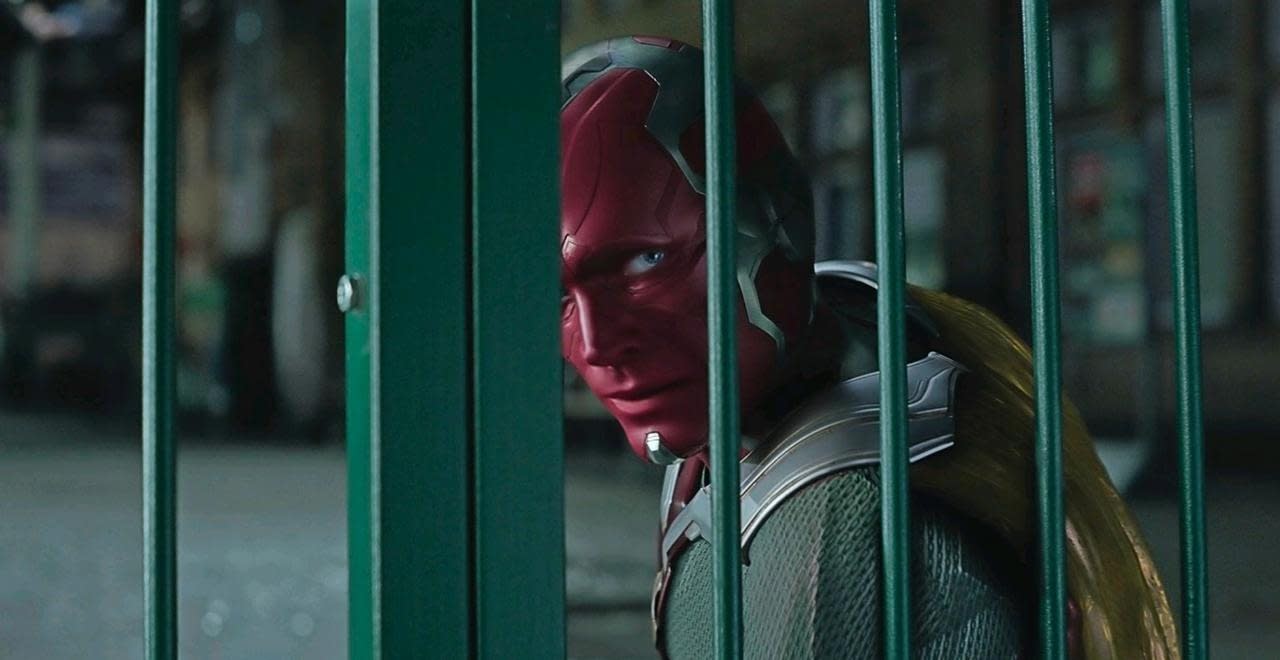 Olsen went on to call them "soulmates". While Captain America: Civil War was basically a low key Avengers movie this is the first proper Avengers without Joss Whedon behind the camera. Olsen and Bettany both worked under Whedon and Olsen talked about the differences between them. She also gives a hint about what could have made Whedon burn out the way he did.
The biggest difference is that Joss wrote everything. When he writes them, he plays every single character in, like, a cabin and he does the fighting sequences as much as he can and then he writes it. I think the main difference is that the Russos delegate, and they trust everything that they've delegated things to. Not saying Joss didn't, but that's a lot of pressure to be a director and then go home to also do rewrites for the next week. So I think it's just, as it gets bigger, things become more specific to different departments, and I think it allows maybe even a freedom within the dialogue sometimes … because there's a space, some of us have the ability to step out and not be on the page. Not saying that one's better than the other, because Joss knows these characters better than maybe each one of the individuals do because he lives it and breathes it, and the Russos at the beginning of filming are like, "You're in control of your character. If there are things you think we missed, please participate, please say."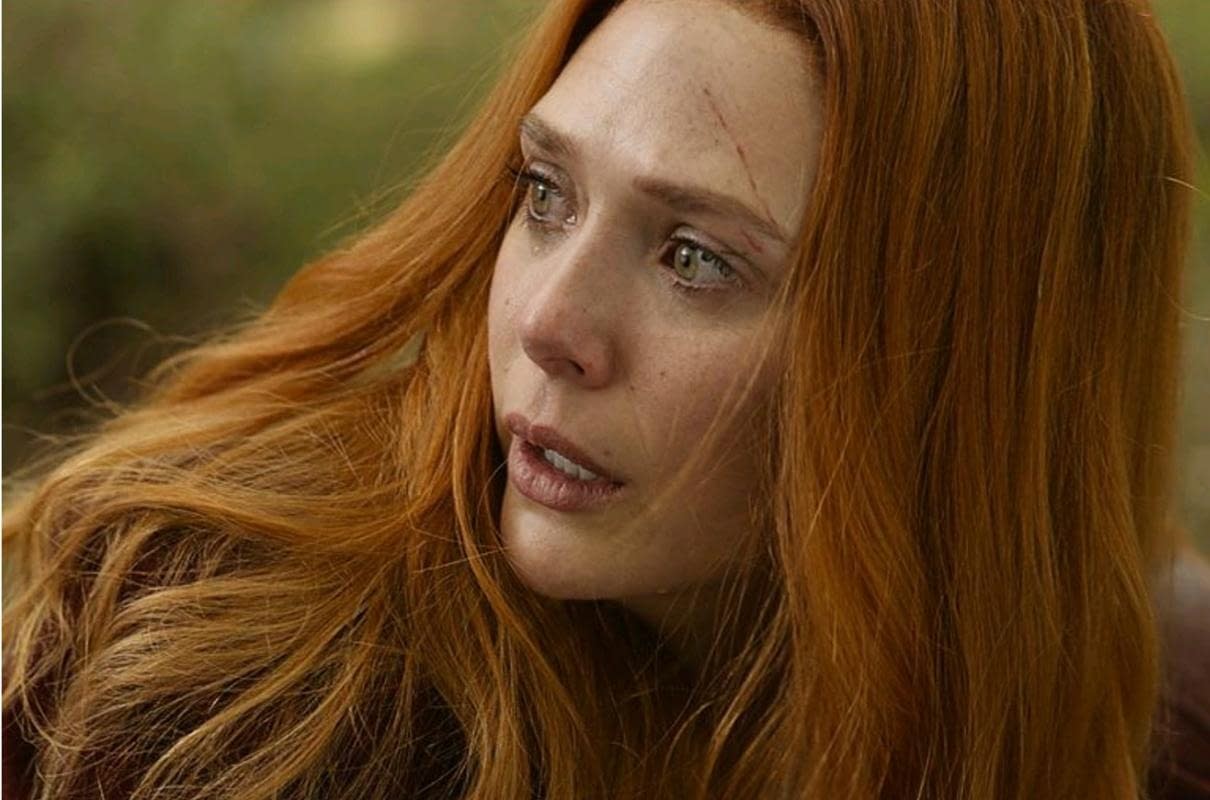 It sounds like the Russso's were a little more willing to let other people handle things as opposed to the way Whedon likes to do everything. That is fine in a small indie but when we're talking about huge movies with budgets in the hundreds of millions it's not feasible. Bettany also talked about why he believes Marvel has been so successful.
I think the success of the Marvel films comes from the fact that they're made by fans. They really love those characters. When I first came out dressed as Vision, Kevin Feige nearly cried. I didn't grow up reading comics but they make you fall in love with your character. They really do. Their love for these stories is really infectious and you become really invested, and there's a lot of invested people beyond the financials of it all. They really want to do a good job, and I think fans really trust that if they bend things that they're in safe hands — that the story is in safe hands because I guarantee you it's made by geeks. This movie is made by geeks. They love them, they feel it when they're talking about it.
While there is a big, unfeeling cooperation behind the Marvel Cinematic Universe the people pulling the strings have genuine love and passion for these characters. A movie with passion behind it is always more interesting even if the people writing the check only care about movie and ticket sales.
Summary: As the Avengers and their allies have continued to protect the world from threats too large for any one hero to handle, a new danger has emerged from the cosmic shadows: Thanos. A despot of intergalactic infamy, his goal is to collect all six Infinity Stones, artifacts of unimaginable power, and use them to inflict his twisted will on all of reality. Everything the Avengers have fought for has led up to this moment – the fate of Earth and existence itself has never been more uncertain.
Avengers: Infinity War, directed by Anthony and Joe Russo, stars Robert Downey Jr., Josh Brolin, Mark Ruffalo, Tom Hiddleston, Chris Evans, Chris Hemsworth, Jeremy Renner, Chris Pratt, Elizabeth Olsen, Sebastian Stan, Benedict Cumberbatch, Paul Bettany, Chadwick Boseman, Benedict Wong, Zoe Saldana, Karen Gillan, Vin Diesel, Dave Bautista, Pom Klementieff, Scarlett Johansson, Don Cheadle, Tom Holland, Bradley Cooper, Sean Gunn, and Anthony Mackie. It will be released on April 27th.