Awesome Games Done Quick Earns $1.3 Million For Charity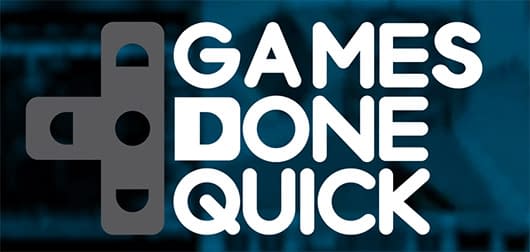 I talked previously this week about the Awesome Games Done Quick Twitch drive, when KevinDDR displayed a bit of mind boggling Tetris mastery. In honesty though, there could have been a ton of things I covered as game sprinters spent an entire week speed running a ton of classic games.
The drive ended yesterday and after all donations were totaled up, Awesome Games Done Quick took to Twitter to announce they raised $1.1 Million for the Prevent Cancer Foundation.
Thanks @Twitch and @humble for adding those to our tracker at the last minute! It's official, over $1.1 million dollars raised! #AGDQ2015

— Games Done Quick (@gamesdonequick) January 11, 2015
Whats even better news is that the total has continued to climb throughout the day to $1.35 million. This makes the stream more successful than last year's push which brought in just over $1 million.
I'd like to say well done to the organizers and those who donated. These kinds of things really make a difference.