"Bohemian Rhapsody" Writer on Board for Untitled Bee Gees Movie
An article by the Hollywood Reporter reveals that Anthony McCarten, writer of The Darkest Hour, The Theory of Everything, and last year's Academy-Award winning Bohemian Rhapsody has been tapped to write the script for the upcoming Paramount movie about the Bee Gees. The movie, being produced by Graham King, who worked with McCarten on Rhapsody, Stacey Snider, and Steven Spielberg's Amblin Entertainment. Spielberg tried to get the movie off the ground for years on his own but Barry Gibb, the final surviving member of the band, was reticent to sign on.
The Bee Gees were formed in 1958 and were comprised of brothers Robin, Maurice, and Barry Gibb. The British natives founded the band after a move from England to Australia. In 1975, after a long career and a breakup of the band, they reformed and turned from their light, vocal-focused pop music to disco. This pivot included providing the soundtrack for the Robert Stigwood production Saturday Night Fever. The resulting album release was the highest-selling album in history. It remains the fourth-highest selling album today.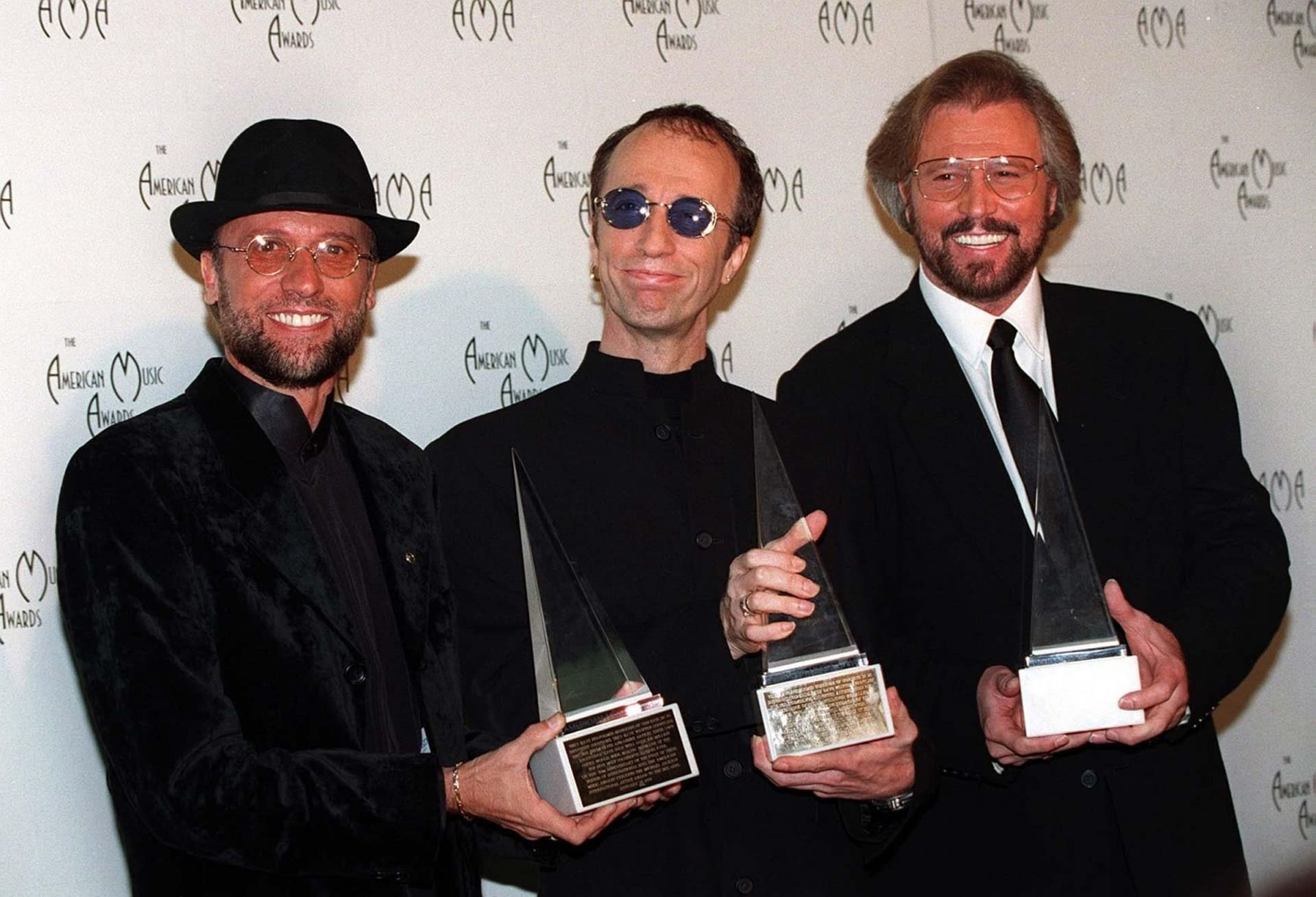 McCarten has worked on the script for months, beginning with meetings with Barry.
I've flown down to Miami and had two long meetings with Barry. The way that you work, it's a partnership and you join hands and I always try to make them aware very early on that this is not a photograph, it's a painting. It's impressionistic by its very nature and I have to be given room to move, and there may be aspects that you struggle with but if we leave those out, it'll be dramatically inert and do you want a bad movie?
This is not the first time that McCarten has had to work with a reticent subject to convince them to participate in a biography. He had a similar mountain to climb when writing The Theory of Everything about famed theoretical physicist Stephen Hawking and his wife Jane Hawking.
I had to convince Jane Hawking and Stephen Hawking to take their journey. I think there was a huge degree of nervousness but you have to build trust and I keep saying to them all, 'I come to praise Caesar,' I'm not interested in takedowns and the stories that deserve a take down, I'm just not really naturally interested in them, more interested in inspirational true stories.