3 Highly Anticipated Horror Sequels We're Excited for in 2020
2020 will provide us with the return for several horror franchises, with talk of even more on the horizon. From supernatural hauntings to knife-wielding masked murderers, the genre will feature returns for multiple beloved horror films, so let's talk about which three we're most excited to see on the big screen.
The Grudge – January 3, 2020
The Grudge will be out in less than a month, and as we get closer to the release, fan anticipation has continued to build. At first, it had been made out to be a possible reboot before we learned that it will be a sequel (of sorts) that pulls from events of the 2004 film with Sarah Michelle Gellar.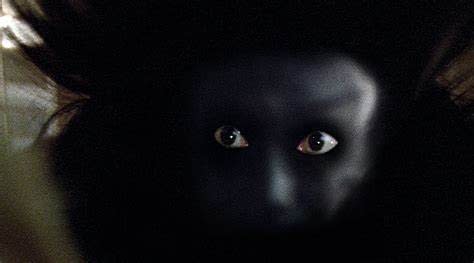 The new Grudge film looks like it will include appearances from the Japanese spirit, with an addition of a new US-based curse that has similarities to Kayako. From the trailer, it appears like the film will incorporate jump scares and suspenseful tones that the franchise has always thrived in — but still looks to separate itself with an entirely different setting
Because of that, we can't wait to see the horror film's shared universe and what this new curse has in store for us.
Halloween Kills – October 16, 2020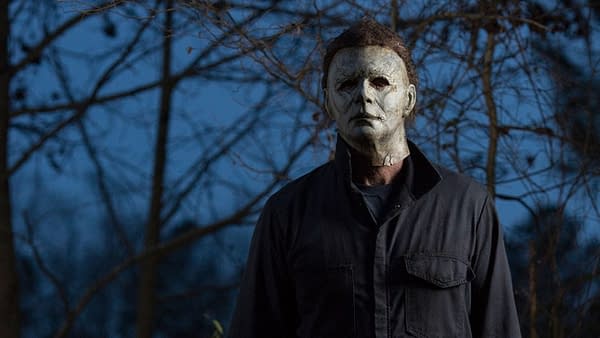 It's still crazy to think about the success of the 2018 film Halloween. Of course, the franchise has been around for over 40 years, so there's always potential, but Halloween exceeded expectations. The film not only became that highest-grossing in the series but was loved by critics as well as audiences who were reintroduced to horror icon Michael Myers.
Halloween Kills will be bringing back every survivor of a Michael encounter, and with the selected title, it seems to be an implication that we will be losing many of the. As a middle chapter in the David Gordon Green trilogy, it will be exciting to see the events that will launch us into the final film and how Michael will handle these returning characters — but we can only assume it involves a large knife.
The Conjuring 3 – September 11, 2020
By the time The Conjuring 3 is released, it will have been four years since the Warrens were last seen (aside from small cameos). The third installment of the paranormal investigators will bring back both Patrick Wilson and Vera Farmiga as Ed and Lorraine Warren, but this time around things are said to be different according to Wilson who recently spoke out about the franchise.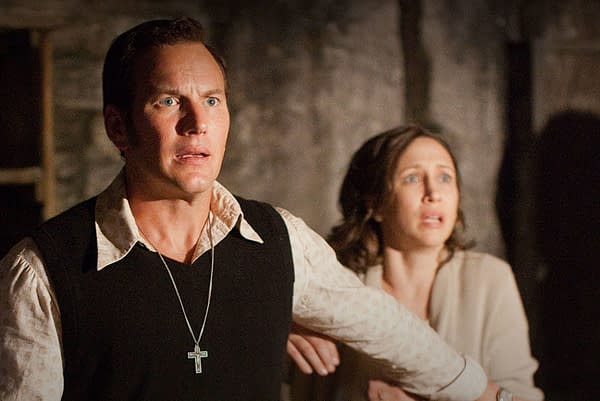 Not much is known about the third Conjuring, but it has been said that it isn't going to use the traditional haunted house scenario that the first two films followed. Since the last Conjuring film, the franchise has expanded with several spin-offs, so to return to the flagship film will be a perfect time to revitalize the Conjuring universe and introduce new elements to properly evolve as a trilogy is meant to do.
What horror movies are you looking forward to in 2020? Sound off below!