Just when you thought we were done with Fyre Fest for the year-
There will apparently be an auction [at some point] in the near future consisting of the sole holdings of CEO/founder Billy MacFarland, which include (according to a court filing) "two large boxes containing Fyre-branded T-shirts, sweatshirts, shorts and other clothing items that were intended for sale at the Fyre Festival."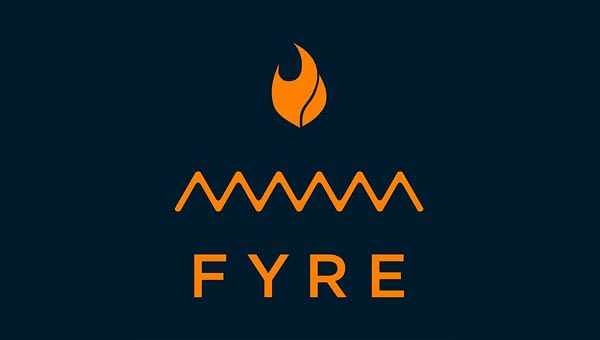 According to Vulture, a spokesman for the United States Marshals Service's Manhattan office told them in an email the auction will consist of:
"An assortment of the 'real thing' Fyre Festival-branded tee-shirts, sweatpants, sweatshirts, hats, wristbands and medallions .We know that there is tremendous interest in these items in the NY metro area in particular."
The auction is planned to raise money to pay for the over $26 million MacFarland still owes investors.
The spokesman continued, saying:
"The USMS will dispose (or sell) the Fyre merchandise in the most efficient, cost-effective way in the best interests of the U.S. Government. We utilize our contracted partners to handle the marketing and sale and it will be an online auction."
No images of the merchandise have been released yet, no doubt to prevent fraudulent sales of knock-off of the items.
There also was not a date announced for the auction yet, but we'll let you know what we hear.
Both documentaries about the failed Fyre Festival are available for streaming now on both Hulu and Netflix.
Enjoyed this article? Share it!