'Captain Marvel' Stays Strong with $760 Million Worldwide
We are thrilled to report that Captain Marvel's second weekend in theaters has resulted in the second-highest March opening (so far) for a film, behind Disney's Beauty and the Beast back in 2017.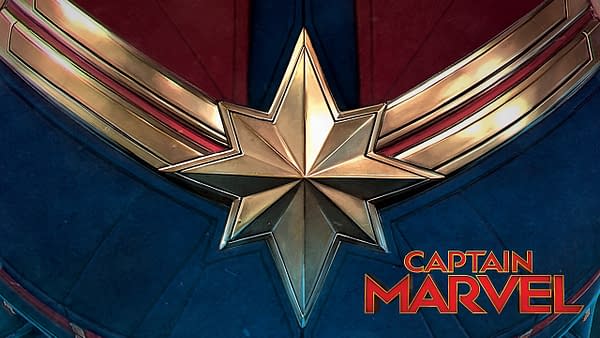 According to BoxOfficeMojo, the first female-fronted solo superhero film for Marvel studios has passed $760 million at the worldwide box office, taking in $69 million this weekend domestically.
There haven't been any additional sitings of star Brie Larson after the Oscar-winning actress surprised some lucky fans at a showing of the film in New Jersey last week.
The 21st MCU film stars Larson as Carol Danvers, Samuel L. Jackson as Nick Fury, Jude Law as the commander of Starforce (who may or may not have two names), Clark Gregg as Phil Coulson, Lee Pace returning as Ronan the Accuser, Djimon Hounsou as Korath the Pursuer, Gemma Chan as Minn-Erva, Ben Mendelsohn as Skull General Talos, Lashana Lynch as Maria Rambeau, Algenis Perez Soto, McKenna Grace, and Annette Bening in as-yet-undisclosed roles. Anna Boden co-directed with Ryan Fleck.
Captain Marvel opened in theaters worldwide March 8th, which just happens to be International Women's Day.