Avengers: Endgame could very well be the end of an era. The 22nd film in the Marvel Cinematic Universe may be the last time we see key team members (if reports about contracts can be believed in any case) like Robert Downey Jr. as Tony Stark aka Iron Man and Chris Evans as Steve Rogers, aka Captain America.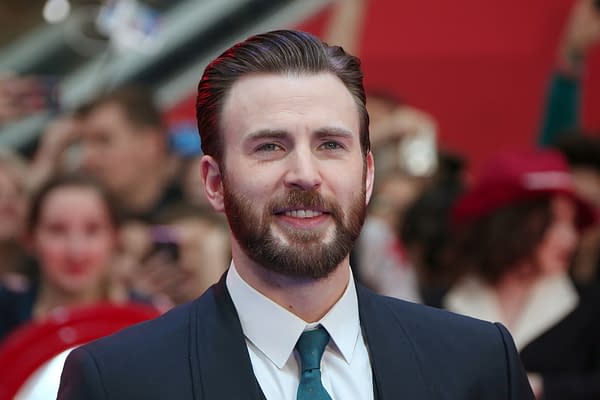 Evans recently spoke with The Hollywood Reporter about his final day on the Endgame set, and sort of cleared up that pesky retirement rumor:
"I never said the word 'retire.' It's a really obnoxious notion for an actor to say they're going to retire — it's not something you retire from."
You may recall his tweet from October of last year, talking about his last day on set:
Officially wrapped on Avengers 4. It was an emotional day to say the least. Playing this role over the last 8 years has been an honor. To everyone in front of the camera, behind the camera, and in the audience, thank you for the memories! Eternally grateful.

— Chris Evans (@ChrisEvans) October 4, 2018
Evans also talked about seeing a cut (about an hour of one) of Endgame, and how the trailer gives away maybe too much:
"It's a good one. It's a real good one. I saw, like, the first hour of it. I can't believe they even cut together a trailer because so much of it is a visual spoiler. You'll see. A lot of the character have —," [he stops to cover his mouth, adding] "Probably shouldn't have even said that."
He also admitted to keeping some pretty iconic costume and prop pieces, as THR says he apparently kept Cap's cowl and shield.
"I'm going to ask for the full suit. I never asked for the full suit. [Chris] Hemsworth got the full suit. I want the full suit."
Avengers: Endgame is set to hit theaters on April 26th 2019.
Enjoyed this article? Share it!