Posted in: Movies, Paramount Pictures, Transformers | Tagged: Bumblebee, film, Paramount Pictures
---
Christina Hodson Talks Bumblebee and Casting the Perfect Charlie
December is looking like it's going to be a huge month for movies with so many titles it can be hard to keep track of all of them. One of the movies that no one thought they would end up being excited for is Bumblebee. After five movies and over ten years Transformers fans finally look like they have a movie they can be excited about. The LA Times spoke to screenwriter Christina Hodson and asked her how she found the Transformers.
I loved the toys and as a kid I watched the cartoons. I was robot-obsessed as a kid and weirdly always thought I would one day build my own robot that would be alive and real… [Steven] Spielberg said about the first ["Transformers"] that the thing he responded to was the simple concept of a boy and his car, which I totally loved. I remember the first time I turned the ignition in my dad's car, the feeling of bringing a big hunk of metal to life — the most magical feeling.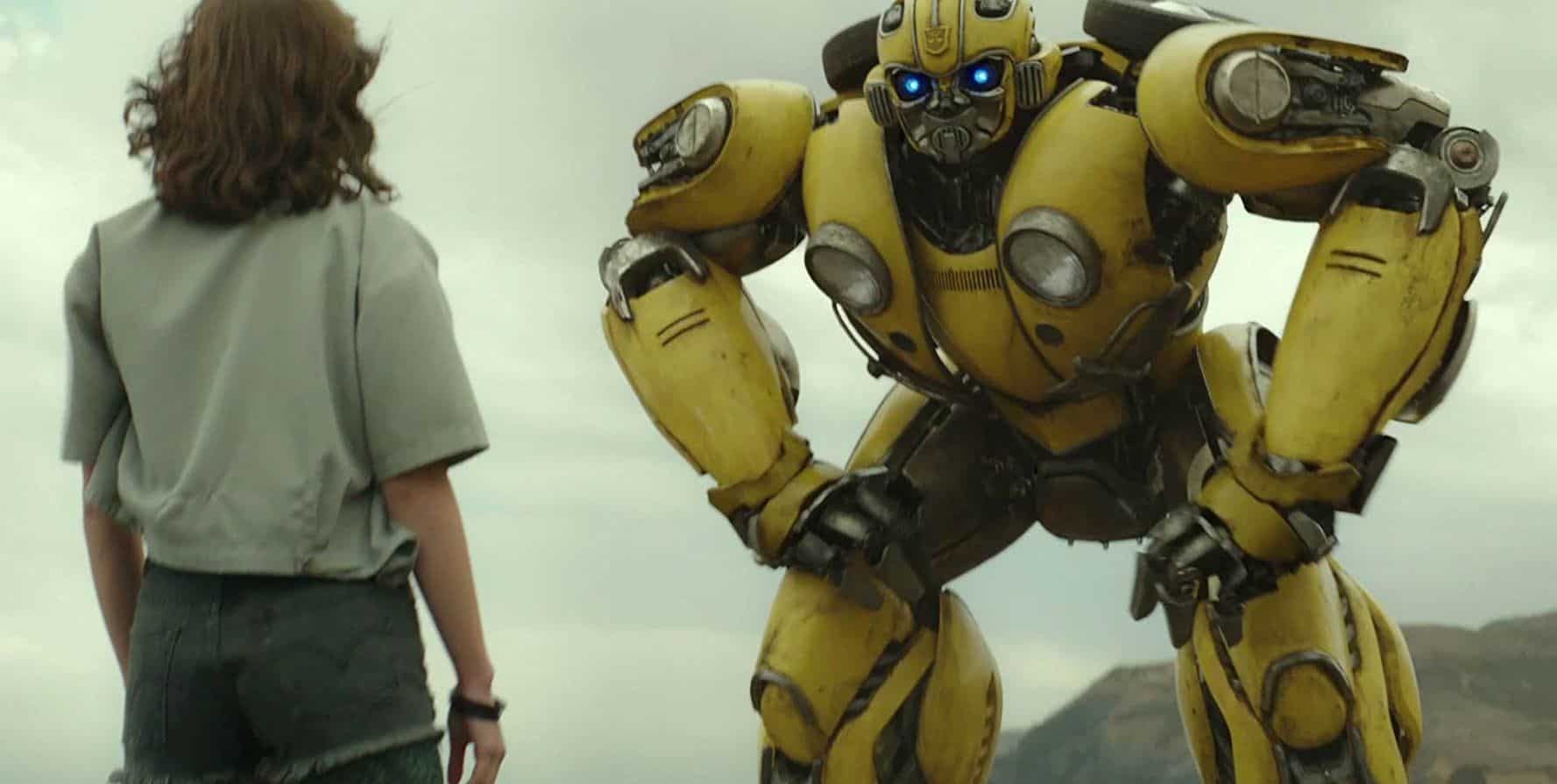 One of the things that was going to make or break this movie is the casting of Charlie. Hodson believes they were very lucky that they got Hailee Steinfeld because the role isn't easy.
We're lucky we got her because it's a tricky role; so often we see girls in films who are "the mean girl" or "the tomboy" or "the artist," and what I loved about her and what I could relate to because it's who I was, is that she's a bit of everything. I think most kids are. Most of us are a weird mishmash of everything. We don't totally know where we fit in with each other and with ourselves and that was the stuff I was drawn to.
Now that it's November we should see the promotional material for Bumblebee kick into high gear. People are a little nervous because they've been burned by these movies before but there really does appear to be something very different about this one. Maybe these movies have been waiting for someone like Hodson to take them in a new direction.
Summary: On the run in the year 1987, Bumblebee finds refuge in a junkyard in a small Californian beach town. Charlie, on the cusp of turning 18 and trying to find her place in the world, discovers Bumblebee, battle-scarred and broken.
Bumblebee, directed by Travis Knight, stars Hailee Steinfeld, John Cena, Jorge Lendeborg Jr., Rachel Crow, and Pamela Adlon. It will be released on December 21st.
---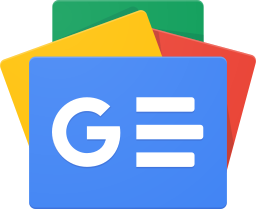 Stay up-to-date and support the site by following Bleeding Cool on Google News today!