It seems that today is the day for casting announcements for The Batman. We got news earlier today that Andy Serkis is in talks to join the cast as Alfred Pennyworth. It seems that they are looking at adding another villain to this version of the caped crusader. According to Deadline Colin Ferrall is in talks to join the cast as The Penguin. As more people join the cast it looks like we're going to get a lot of villains in this movie. There have been rumors that this movie is going to involve Arkhan Aslyum in some way and as they add more villains it seems like that is more and more likely.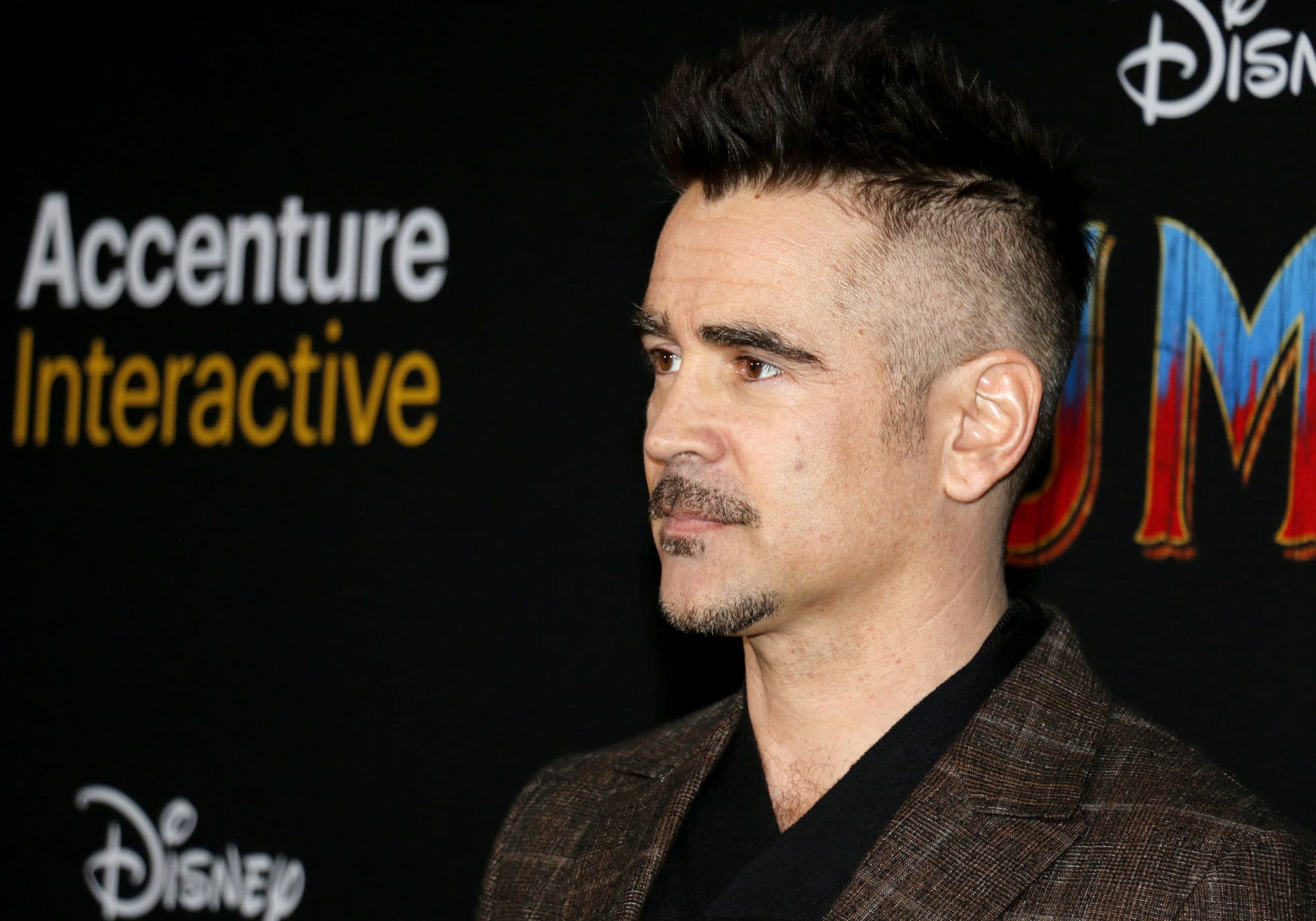 As with the other casting announcements when the words "entered into talks" are used that in no way means that they are confirmed. Until we hear from the studio things could very much change. As we've previously said with our casting coverage for The Batman we're probably going to learn about the principal cast members by the end of the year so the movie can enter into production in 2020. Warner Bros. is doing something interesting with this version of the Batman and Matt Reeves is a fantastic director. It's going to be fun to see this one come together.
The Batman, directed by Matt Reeves, stars Robert Pattinson, Zoë Kravitz, Paul Dano, and Jeffrey Wright. It will be released on June 25, 2021.
Enjoyed this article? Share it!