Criterion Collection 50% Off Sale Ends Soon, Here's What You Should Grab While You Can
Criterion Collection collectors look forward to November every year, for that is when Barnes and Noble runs its annual 50% off sale on the labels highly-coveted but expensive catalog of film releases. For those of you who are not familiar with Criterion, they are a movie label that focuses on releasing important classic and contemporary films in a way that the filmmakers themselves want their work presented. They often include new transfers of films, a plethora of special features, and commentary tracks with the people behind the camera and film historians. All film is treated equal as well, from All About Eve to Silence of the Lambs. The month is half over, and the sale will be ending soon, so here are some of our picks on what to pick up on the cheap while you still can.
Frances Ha: directed by Noah Baumbach
One of my personal favorites by Baumbach (a Criterion Collection darling), this look at a dancer navigating life in New York was a departure for him. Mainly because you didn't want to walk into traffic at the end of it. Co-written with star Greta Gerwig, the disc features a new tranfer of the film, numerous conversations with the Baumbach and Gerwig, along with the film's director of photography and color master.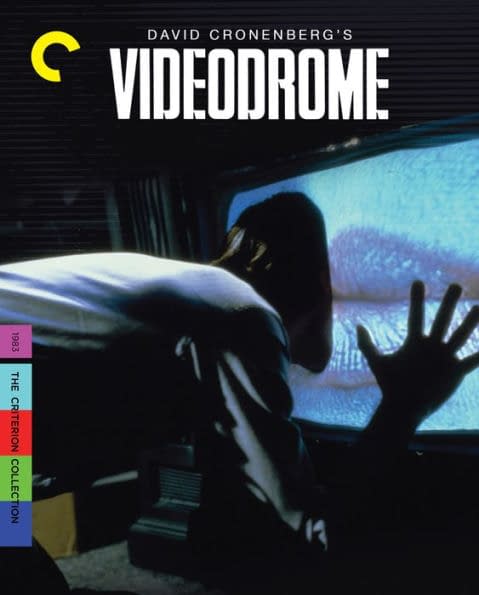 Videodrome, directed by David Cronenberg
The most out there film of these picks, Videodrome dropped into the world in 1983 with a complex plot, stunning visual effects by Rick Baker, and is still do this day one of the weirdest films I have ever seen. I watched this one for the first time before I probably should have, and it has weirded me out ever since. The disc includes two commentary tracks, the short film Camera by Cronenberg, an awesome roundtable from 1982 with Cronenberg, John Carpenter, Mick Garris, and John Landis, and tons more.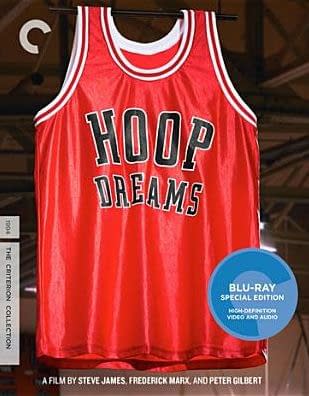 Hoop Dreams, directed by Steve James
The greatest sports documentary of all-time, and one of the best documentaries you will ever see period. The film follows two young African-Americans with who want to become NBA players. It is about so much more than that, prompting renowned film critic Roger Ebert to call it the best film of the 90's. This disc includes commentaries with the filmmakers and the films subjects, a new documentary looking at their lives now, and more.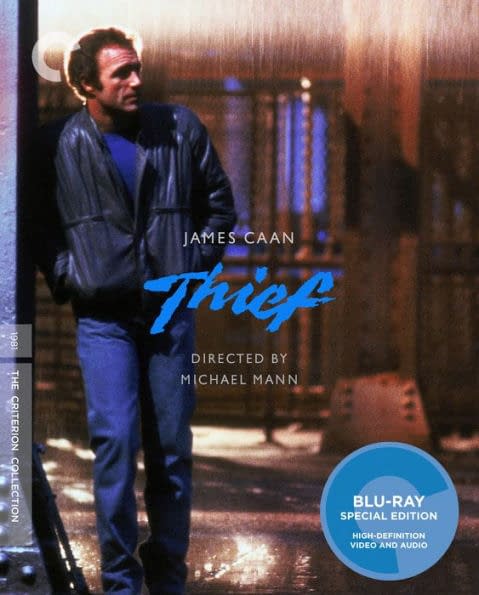 Thief, directed by Michael Mann
This was Mann's first theatrical crime film, and boy did he come out firing on all cylinders. James Cann is brilliant, Tangerine Dream kills the soundtrack, and it is just a really smart film. One of the all-time great crime films period. The Criterion Collection disc is actually a little bare as far as bonus features go, but the film looks great and this is the only way to own it.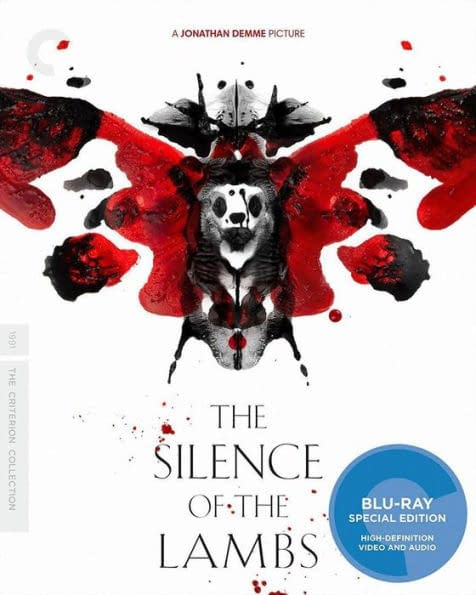 The Silence of the Lambs, directed by Jonathan Demme
I don't need to say anything else about this film that you do not already know. One of the best film's ever made, one of the most important horror films ever made. Perfection. This release includes multiple behind the scenes documentaries, a 2004 commentary with Demme, Jodi Foster, and Anthony Hopkins, 38 minutes of deleted scenes, and more. A must-own.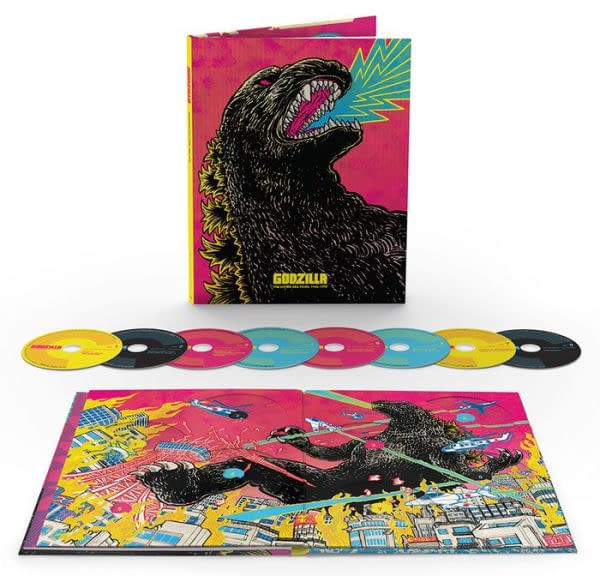 Godzilla: Showa-Era Films Collection
The show-stopper. This features HD transfers of all 15 Godzilla films released between 1954 and 1975. Toho did not allow all the American dubs and cuts to be included here, but that doesn't matter. The film's have never looked better, and Criterion Collection housed the discs in an awesome hardcover art book featuring Arthur Adams, Sophie Campbell, Becky Cloonan, Jorge Coelho, Geof Darrow, Simon Gane, Robert Goodin, Benjamin Marra, Monarobot, Takashi Okazaki, Angela Rizza, Yuko Shimizu, Bill Sienkiewicz, Katsuya Terada, Ronald Wimberly, and Chris Wisnia. A must-buy.
You can check out hundreds of other offerings and take advantage of the sale here.