This past weekend the limited edition Crystal Ball Frappuccino from Starbucks dropped.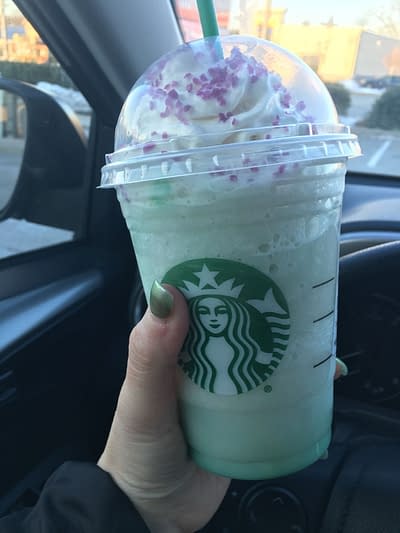 Every so often Starbucks will introduce a limited Frap for whatever reason and season, and this one comes mere months after the Zombie Frap. Does the future look good for this Frappuccino? Watch today's Lauren's Last Call and find out!
Enjoyed this article? Share it!