Posted in: Movies | Tagged: daisy ridley, disney, entertainment, film, star wars, Star Wars: The Force Awakens
---
Daisy Ridley Discusses Her Take On People Calling Rey A Mary Sue Rey was a great new character in Star Wars: The Force Awakens and seems a strong point to pin future movies on, or that is what I thought anyways. There were some people who were less pleased though, claiming that she was a 'Mary Sue' stereotype. [Essentially a young female who is unrealistically perfect and saves the day]. Max Landis pretty famously leveled the criticism at the character.
Now Daisy Ridley has weighed in on the claim. Speaking to MTV News Podcast (via EW), Ridley says she was quite confused by the claim, and obviously wasn't a huge fan. She said:
The Mary Sue thing in itself is sexist because it's the name of a woman. Everyone was saying that Luke had the exact same [capabilities]. I think Rey is incredibly vulnerable, and nothing she's doing is for the greater good. She's just doing what she thinks is the right thing. And she doesn't want to do some of it, but she feels compelled to do it. So for me, I was just confused.
I'm inclined to agree with her somewhat. I think there is a vulnerbillity and uncertainty to the character that I find mildly compelling. In fact, I'd bet a lot of money future films will go into the less than perfect aspects of her, much as how they did for Luke Skywalker after the first film in the original trilogy.
---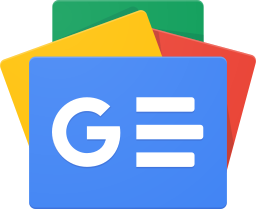 Stay up-to-date and support the site by following Bleeding Cool on Google News today!