It would appear the next remake of a film that doesn't really need it on the docket is the groundbreaking Bruce Lee flick Enter the Dragon, and Deadpool 2 director David Leitch may be in the hot seat for it.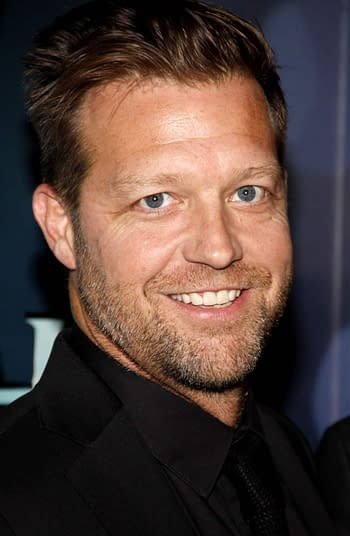 Deadline reports that Leitch is in early talks with Warner Bros. to helm the feature, which has been in on-and-off again development for the better part of a decade with such personalities as Spike Lee looking to direct.
Almost nothing is known about this "remake" — will it be a direct remake, or a reimagining? — but the news is (understandably) being met with criticism. Why the need to remake something that still very much holds up today as a pinnacle of genre-bending action?
Deadline goes on to say that a writer for the project will be the next step.
We'll let you know if any additional information about the project is announced.
Enjoyed this article? Share it!