A few weeks ago, we told you about a con artist being called The Con Queen of Hollywood by the FBI, who has been impersonating Hollywood executives as part of a bizarre scheme seemingly designed to garner both illicit funds and sexual gratification. According to reports, the Con Queen impersonates high-ranking executives and producers to lure aspiring actors to Indonesia for casting interviews, where there funds are diverted to the Con Queen's pockets. But in addition to that, the Con Queen apparently also likes to trick actors into engaging in sexually explicit role-playing on phone calls.
In our last report, we noted that the Con Queen had impersonated Marvel Studios executive Victoria Alonso, and as most of the Queen's targets have been women, it seemed likely that the Con Queen was as well. However, according to a new report from the Hollywood Reporter (your number one source for lusty Dora the Explorer movie reviews), The Con Queen is actually a man. And to prove it, along with a neutrality in terms of superhero universe preference, the Queen has recently targeted DC Entertainment executive Geoff "Jeff" Johns.
"Whoever it is can sound like a man or a woman," Johns reported told THR. "I can't quite comprehend why they're doing this."
We also don't know how the Con Queen has become so adept at impersonating superhero industry executives, or what his motivations are for the elaborate, ongoing scam, but the more important question is: how quickly can the Con Queen turn in comic book scripts? If it might mean that Shazam and Doomsday Clock could ship on time for once, we say, let the Con Queen be the new Geoff Johns permanently.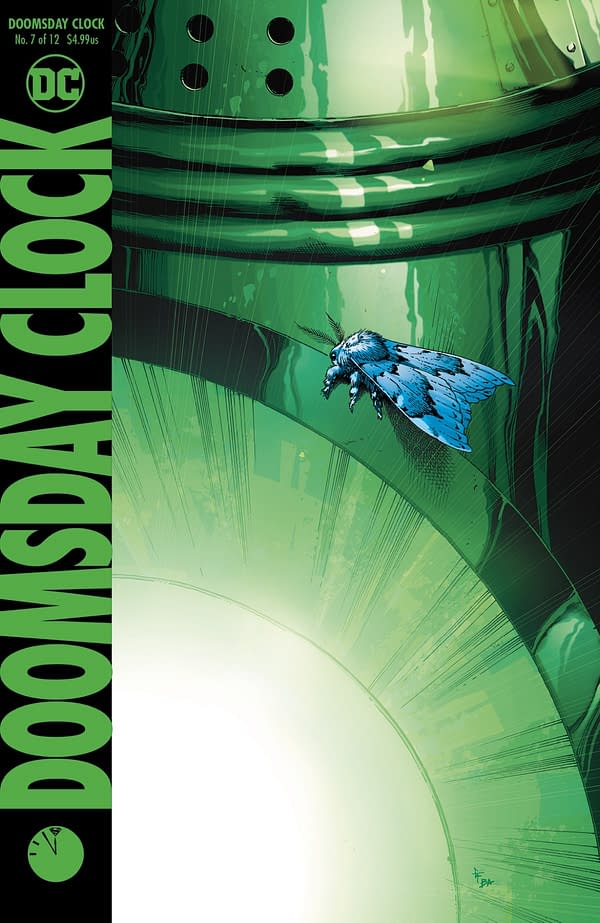 Enjoyed this article? Share it!