James Gunn On Old DC Films: "No One Was Minding The Mint"
James Gunn did not pull any punches today when discussing the DCU projects that came before him and Peter Safran.
---
James Gunn has revealed his master plan to start the DCU proper with partner Peter Safran, which is exciting. As we all start the obituaries for the DCEU, some comments from Gunn this morning really hit close to home and show that everything, for now, seems to be in good hands. It is hard to put into words exactly how badly Warner Bros. had handled its crown jewel, but these comments from Gunn talking about what has come before him these last ten years or so sums it up pretty nicely, as told to THR.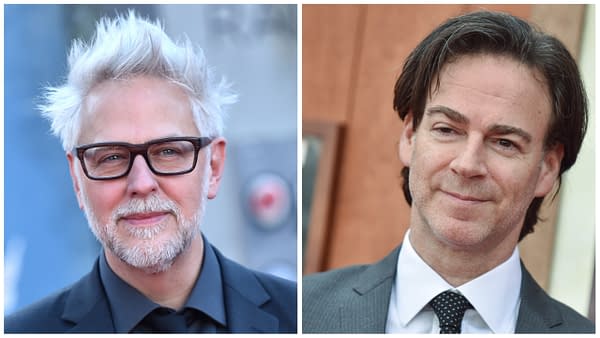 James Gunn Summed It Up Better Than Anyone
"As everyone here probably knows, the history of DC is pretty messed up. There is the Arrowverse. There as, the DC EU, which then split became the Joss Whedon Justice League at one point, became the Snyder-verse at the other point. There was Superman and Lois; there's the Reeves-verse. There's all these different things," Gunn said at the top of the session. "Even us, we came in and did Suicide Squad, and that became Peacemaker, and all of a sudden Bat-mite is real guy that's never been set up. No one was minding the mint," Gunn criticized, "they were just giving away IP like they were party favors to any creators that smiled to them."
That pretty much sums it up right there. Fans were divided about what has come from the DCU up until now, but the biggest problem was that they had no direction and nobody who seemed to know what they were doing at the helm. With James Gunn and Peter Safran, that seems to have changed. Kudos to him for throwing WB under the bus and being honest with us.