'Dolittle' is the World's Penance For Iron Man {REVIEW}
[rwp_box_recap id="0"]
Dolittle is not a good film. Let's get that out of the way right off the bat. Mired in development hell and release date changing and everything else bad that comes along with releasing a film, all of those problems are evident onscreen. A new take on the property sees Dolittle (Robert Downey Jr.) and his version of the good doctor as a recluse. His wife has died on an expedition, and he shut himself off from the world with his animals. When two children break onto his property one day, he is sucked into a new adventure trying to find the fruit from the Eden Tree to save The Queen of England from death. Standing in his way rival Dr. Blair Müdfly (Michael Sheen) and his wife's father (Antonio Banderas).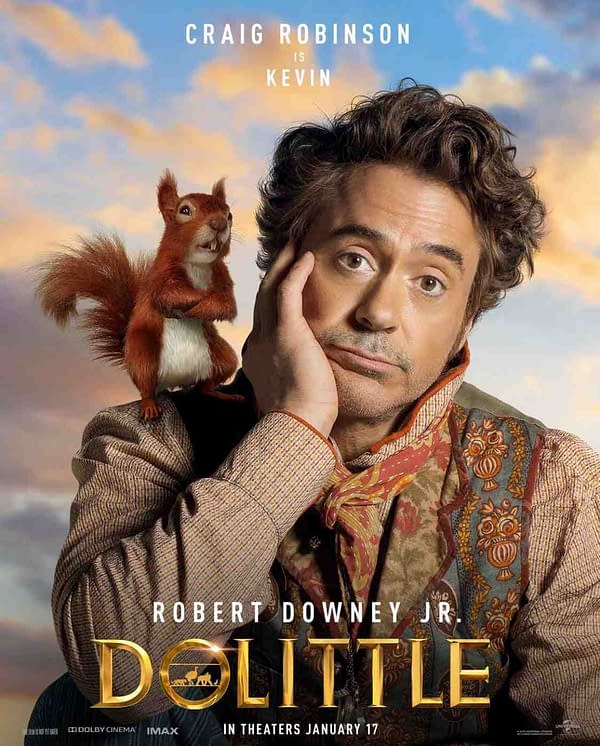 The Good:
Umm…the score was pretty good? So kudos to that, Danny Elfman. Man, how did they get so many talented people involved in this to turn out so poorly?
The Bad:
There is just problems everywhere with this film. The script is more interested just shoving the characters from one scene to the next, damn the logic. What little script there is makes your head hurt as you watch, until you just decide it is time to give up and think about what you have to do the rest of the day instead. Dolittle is not interested in even entertaining you, all it wants to do it be loud and obnoxious while reminding you that you have seen all of these actors in better roles before, and that they are slumming it here.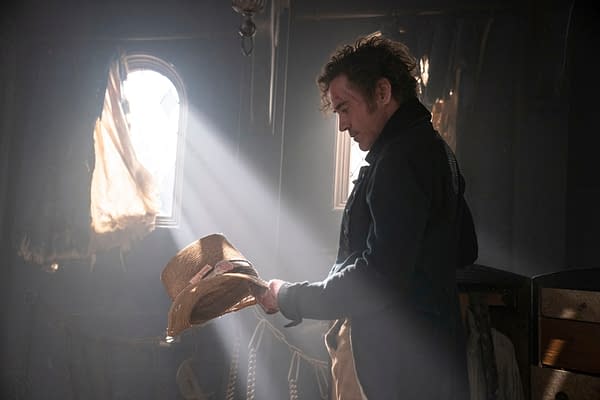 The Ugly:
Downey is terrible here. For the first 20 minutes he is doing such a bad impression of his Sherlock Holmes voice that you legitimately cannot understand what he is saying. His Dolittle is lifeless, and he looks like he would rather be anywhere else than here. Same goes for Michael Sheen and Antonio Banderas, the latter feels like he filmed all his scenes in about a day. The voice cast, which includes John Cena, Rami Malek, Emma Thomson, Kumail Nanjiani, Octavia Spencer, Tom Holland, Marion Cotillard, Craig Robinson, Ralph Fiennes, and Selena Gomez tries their hardest, but none of them succeed at making us care about their creatures. Again, look at that list of names who are in this film. How is this so bad again?
The effects look cheap, and for a film that cost a reported $170 million that is saying something. The set design should actually be commended though, as both Dolittle's property and the island where Banderas's character resides are cool to look at. All of that falls away though when we are not allowed to explore this world with the characters and they just tell us about their adventure instead of showing us.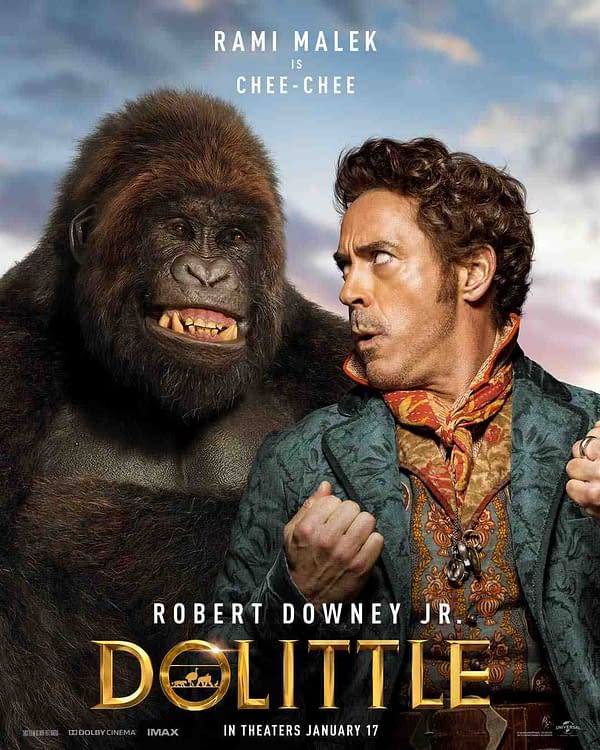 Sorry to say, but maybe we deserve this. Downey is the best kind of Hollywood story: bright start, low lows, and an epic comeback. We got 10+ years of the man giving us the best onscreen Iron Man we could have ever hoped for. Now we have to pay for it with films like Dolittle. Do-better RDJ.