Dominic Monaghan Joins 'Star Wars: Episode IX' Cast
Apparently we'll be getting a Hobbit in space, because Dominic Monaghan has just been revealed as part of the Star Wars: Episode IX cast.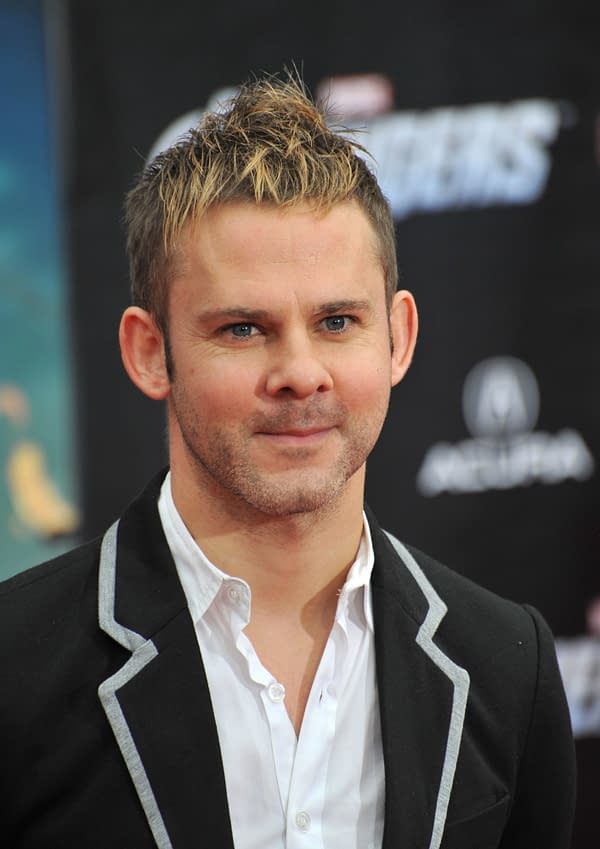 Monaghan, of course, has done more than just playing one of the Fellowship in Peter Jackson's Lord of the Rings trilogy of films — he was also one of our favorite tv show musicians on LOST, Charlie Pace.
Deadline broke this news, and there really isn't anything about who Dominic Monaghan will be playing in the film, which will be directed by J.J. Abrams.
He did post this on his personal Instagram account, saying "Told you so".
We'll let you know when more information is revealed.
Star Wars: Episode IX is currently set to hit theaters on December 20th, 2019.