Dumbo Takes Flight in This New Clip from the Live-Action Remake
As predicted we have Captain Marvel in theaters so it's time for some Dumbo promotion. The movie seems to be shifting gears with the last trailer and TV spot showing a much different tone than all of the other marketing. We have to wonder what type of movie this is going to be because right now it seems like we have no idea. Maybe this new clip from IMDB can help give an impression of what this movie is going to be.
Doesn't look bad. There are some people that have been saying that Dumbo himself looks a little creepy but this might be one of those still images versus being in motion type of things. We know elephants can't fly but that flying elephant looks pretty cool.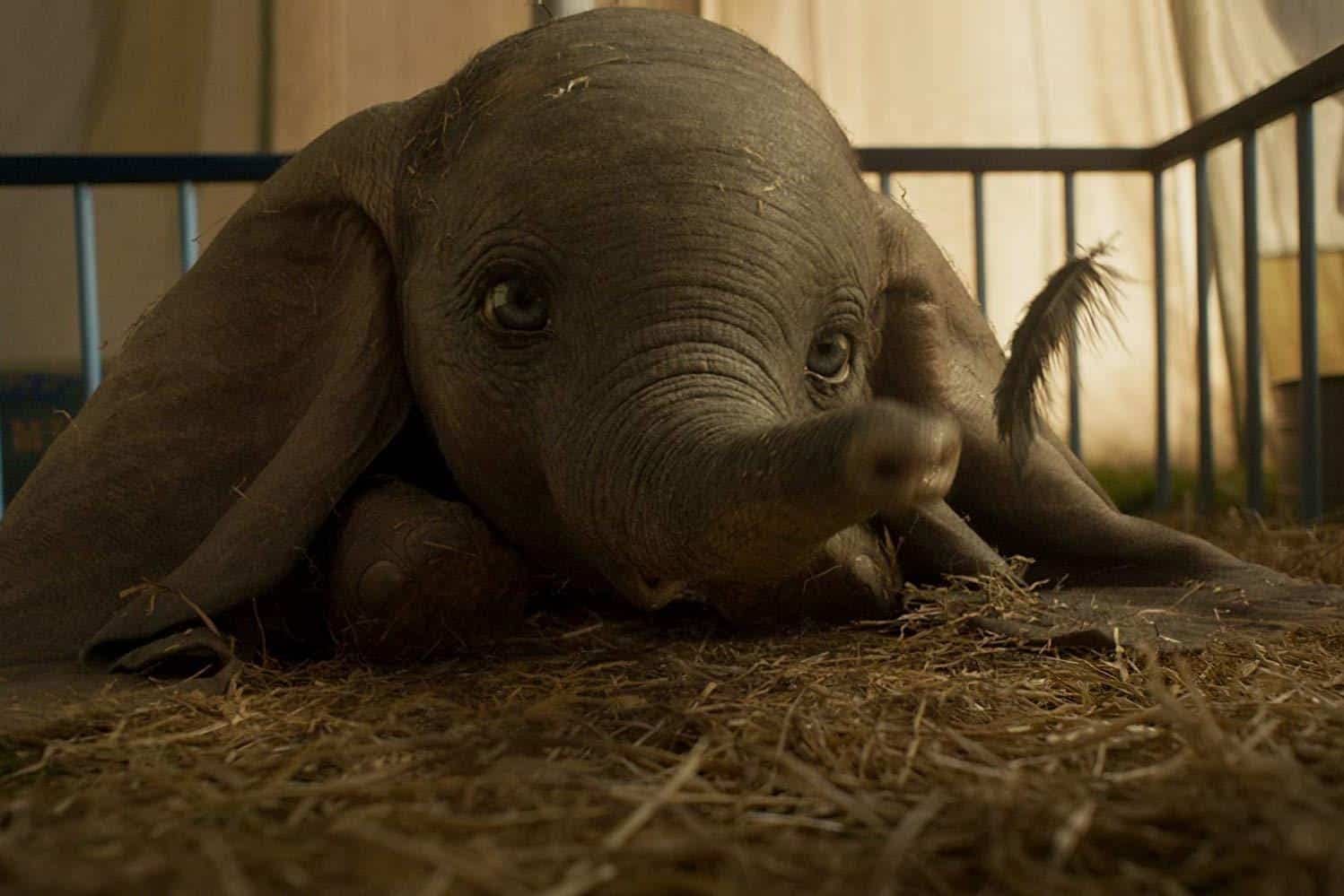 Summary: A young elephant, whose oversized ears enable him to fly, helps save a struggling circus, but when the circus plans a new venture, Dumbo and his friends discover dark secrets beneath its shiny veneer.
Dumbo, directed by Tim Burton, stars Colin Farrell, Nico Parker, Finley Hobbins, Michael Keaton, Danny DeVito, and Eva Green. It will be released on March 29th, 2019.