Evil Dead Rise Director Talks Theatrical Release vs Streaming
Evil Dead Rise director Lee Cronin was asked about the film going from theatrical, to streaming, then back to a theatrical release.
---
Evil Dead Rise is just weeks away from its big-screen release, making it the fifth entry of the Evil Dead films and the second attempted pivot for a beloved franchise that's been formatted for both theaters and television. When the film was discussed with real traction in 2018, there was a lot of uncertainty surrounding its overall direction until the 2020 announcement that writer and director Lee Cronin would be the next filmmaker to take a stab at crafting an Evil Dead movie.
However, the hyped film would undergo a few unforeseen format changes as it was announced that it would receive a streaming release on HBO Max instead of a wide theatrical release. Then, in August of 2022, the film was back on track to hit theaters, and while fans were excited, there was also a little bit of confusion. So with just under a month until the release of Evil Dead Rise, Cronin is finally discussing the studio's choice and how he responded to the news.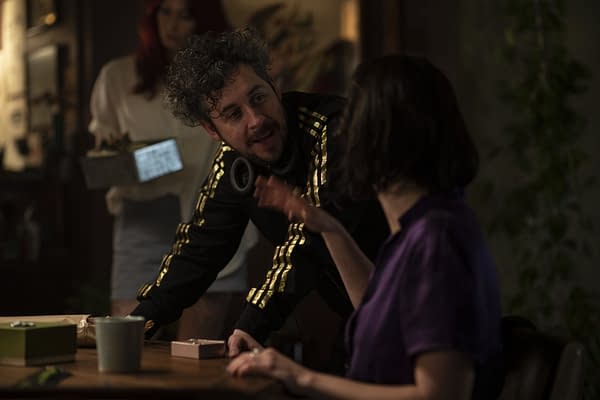 Evil Dead Rise is Intended to be Seen in Theaters
Cronin tells /Film, "When I wrote the screenplay, all intention was that it was theatrical. No one was thinking any other way. But I wrote the screenplay at the start of Covid, and the world was kind of closing and falling apart, and no one knew what was happening with theaters and the theatrical experience. Actually, as we entered prep on the movie, we were still in the knowledge that it was going to be a theatrical release." The director continues, "But Covid got really bad at a point, and understandably, many studios were pivoting their approach to things. So, it was kind of a little bit of surprising news, quite close to actually shooting the film, that it was going to go to HBO Max."
Obviously, the film was fortunate enough to get an upgraded theatrical release, which typically means a studio has a little more promise in a potential box office turnout. When discussing the transition and studio shifting platforms, Cronin explains to the publication, "To be fair, if I make a movie for a streaming platform, I'm still going to think on the biggest canvas possible anyway. But myself and there was great support from the executives in New Line, Dave Neustadter and, Richard Brener, Victoria Palmeri over there. They were just like, 'Put your head down and make your movie. Let us fight the good fight.' Then thankfully, with some of the changes with Warner Bros., then we had some fantastic test screenings as well that really was able to drive excitement into the studio, and they could see what they really had. And here we are."
Evil Dead Rise arrives in theaters on April 21, 2023.
---
---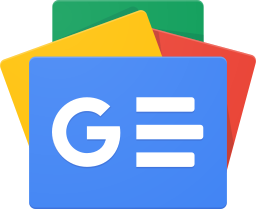 Stay up-to-date and support the site by following Bleeding Cool on Google News today!