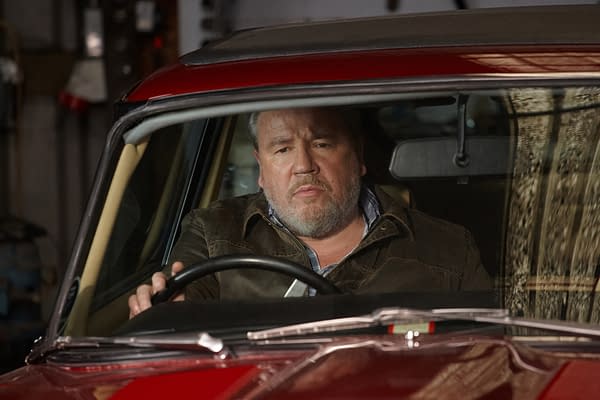 This Sunday, for Britons at least, is Fathers Day. By an extraordinary coincidence a dark mini-drama of the same name airs on ITV4 this Sunday evening. It's the brainchild of actor Neil Stuke, and features an impressive cast: Charles Dance, John Simm, Tamzin Outhwaite, and the Daddy of them all, Ray Winstone.
[youtube]http://youtu.be/42LJEvp5pvg[/youtube]
The film is part of a week of activity by ITV and Prostate Cancer UK to raise awareness of a disease that is underfunded and poorly understood. If you're still not home from your gala Fathers Day pub lunch at 11.15 on Sunday evening, you can visit the Prostate Cancer UK homepage on Monday to watch the film.