Forest Whitaker, Katee Sackhoff Headed to Star Wars Celebration
Star Wars Celebration in Chicago isn't slowing down on guest announcements ahead of their April show, adding Forest Whitaker and Katee Sackhoff!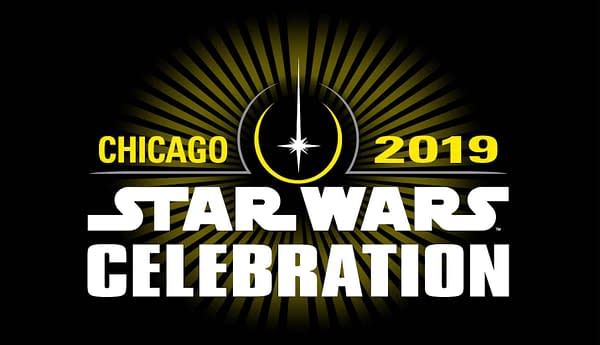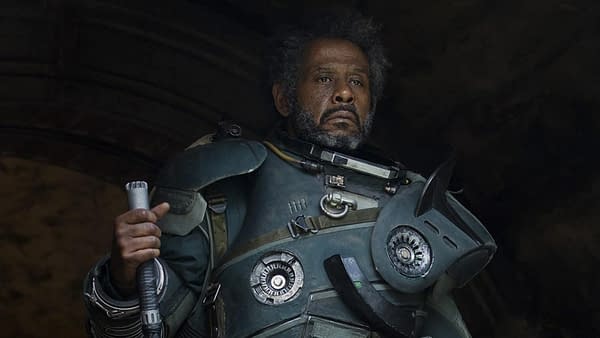 Oscar winning actor Forest Whitaker brought grizzled extremist leader Saw Gerrera to life in Rogue One: A Star Wars Story, and we're super excited he'll be joining his fellow cosmic conflict alum in Chicago.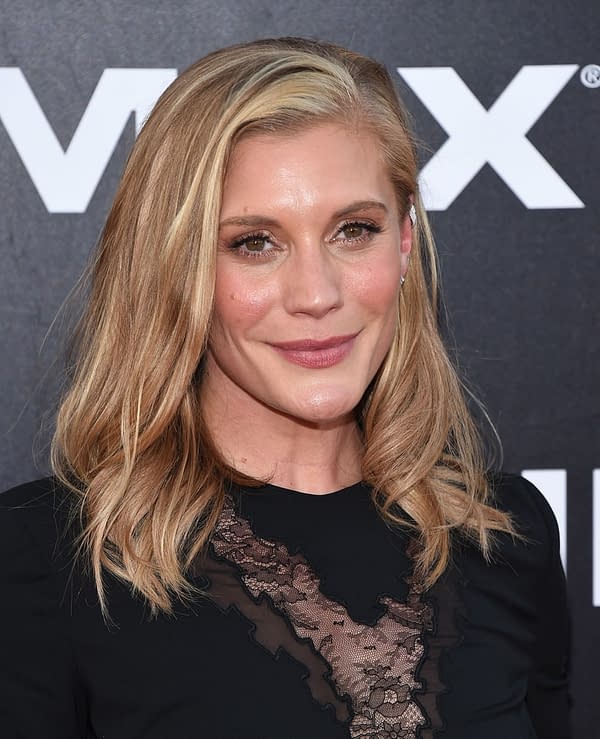 Maybe you're saying to yourself "why the heck is Starbuck from Battlestar Galactica doing at a Star Wars event". If you didn't know, Sackhoff voiced Mandalorian warrior Bo-Katan in Star Wars: The Clone Wars and Star Wars Rebels.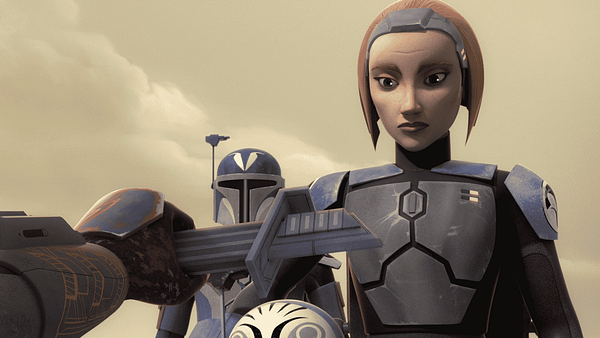 You can read more about the other announcements over on StarWars.com and keep an eye out for other news to come from Star Wars Celebration Chicago.