Fox Eyeing New X-Men TV Series Thus far in 2017, Fox has been dragging their feet when it comes to placing orders for new television pilots. One interesting comment has come from Fox chairman Gary Newman in speaking with Deadline that he expects a final draft of an X-Men series penned by Matt Nix (Burn Notice, Complications, The Good Guys) to land in his hands shortly.
Earlier drafts of the script have been enthusiastically received within Fox as well as their TV production partners 20th Century Fox TV and Marvel TV. Once the final lands in their hands, Newman hopes to order the pickup within a few weeks. A challenge may come between the mix of film and television execs lined up to produce – on the one hand you have the film crew of Simon Kinberg, Lauren Donner, and Bryan Singer who have been behind the less than enthusiastically-met X-Men universe of films, and Marvel's Jeph Loeb and Jim Cory who've brought the award winning Marvel TV series (Daredevil, Luke Cage, Jessica Jones).
The as-yet untitled series focuses on two non-mutant parents who discover that their children possess mutant powers and are forced to go on the run from a government who want to take the children for their own ends. The family joins up with an underground network of mutants who must fight to hold onto their freedoms. Yea, it sounds like pretty standard fare, but is relevant to the country's current political climate and could be cool if they go back to the Mutant Massacre storyline from the mid-80s.
Our additional hope would be that regardless of the outcome of the pilot order, the additional crossover exposure between the Marvel mothership and Fox will help Fox discover a better path towards their cinematic efforts.
---
---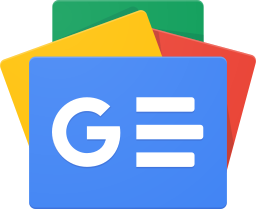 Stay up-to-date and support the site by following Bleeding Cool on Google News today!