Gemma Chan in Talks to Join the Cast of "The Eternals"
Well, this is an odd piece of casting for The Eternals. The second movie in phase four of the Marvel Cinematic Universe unveiled its all-star cast in Hall H at San Diego Comic-Con last month and also confirmed its November 2020 release date. However, Variety is reporting that a new star could be joining the line-up.
Gemma Chan is reportedly in talks to join the cast of The Eternals which is interesting considering she played the role of Minn-Erva in Captain Marvel earlier this year. Sources are saying that she would be playing "a completely different role" which would be the first time one actor played multiple roles within the movie universe. However, if you include TV Mahershala Ali will play Blade and also played Cottonmouth on Luke Cage while Enver Gjokaj played a small role in The Avengers and returned for Agent Carter. Kenneth Choi has also played two roles in the Marvel Cinematic Universe, Jim Morita in Captain America: The First Avenger and on Agents of SHIELD and Principal Morita in Spider-Man: Homecoming, but those two characters are related so it doesn't quite count. If they decide to use heavy make-up or motion capture technology it would be easy for Chan to join The Eternals with general audiences being none the wiser.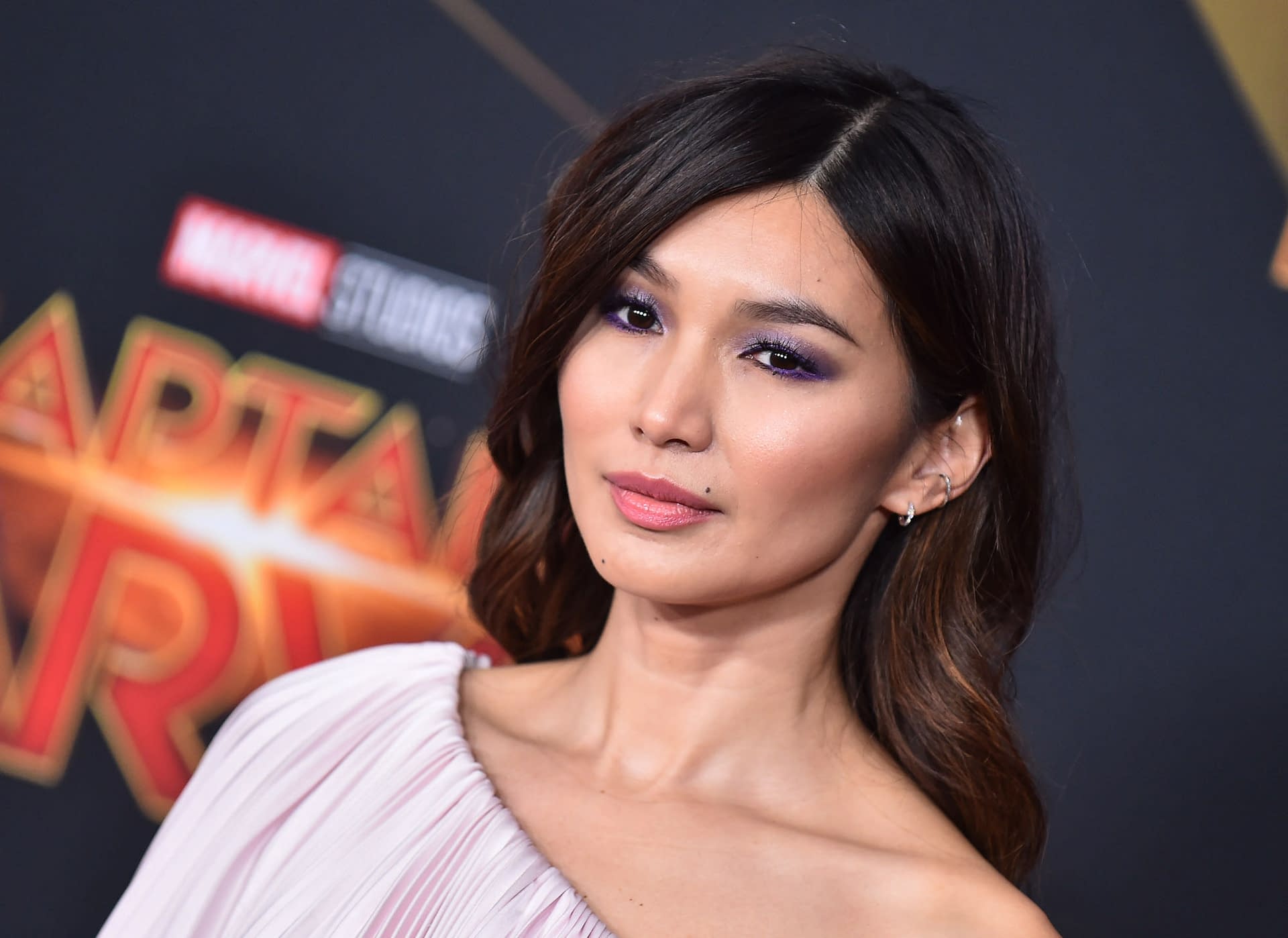 This could also be Marvel realizing that Chan was underused in Captain Marvel and is well on her way to becoming one of the biggest stars in movies. They didn't take advantage of her the first time so perhaps this is a way of them backing up and saying that they'll do better the second time. Either way, Chan would be another heavy hitter to the already very impressive cast of The Eternals.
Summary: The saga of the Eternals, a race of immortal beings who lived on Earth and shaped its history and civilizations.
The Eternals, directed Chloé Zhao, stars Angelina Jolie, Richard Madden, Kumail Nanjiani, Lauren Ridloff, Brian Tyree Henry, Salma Hayek, Lia McHugh, and Don Lee. It will be released on November 6, 2020.