Gold Open: 'Crazy Rich Asians' Makes $34 Million Over 5 Days
First and foremost, if you haven't seen Crazy Rich Asians yet, you really should. See it in a packed theater — the audience reactions are part of what make this feature so enjoyable. It's more than just a technicolored romcom, even though yes, it is those things. It's the first wide theatrical release to feature an almost all Asian-American cast since The Joy Luck Club 25 years ago.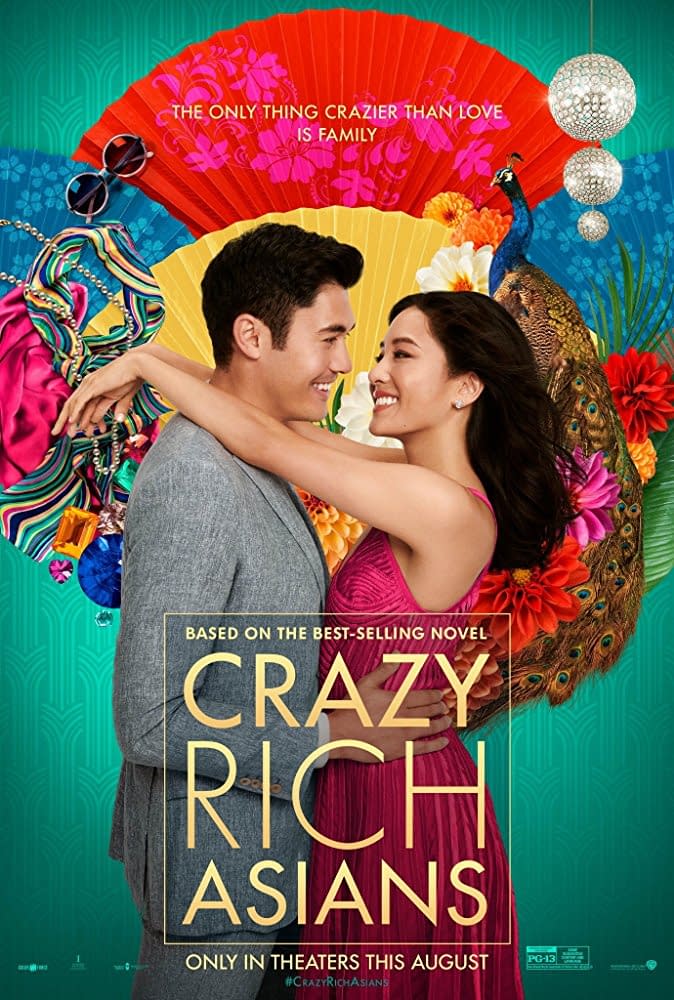 It also just racked in a five-day box office figure that exceeded expectations, current totals at $35 million according to Box Office Mojo, and is currently sitting at the top of the domestic charts. It is also the first romantic comedy since Trainwreck to open with more than $20 million.
The Jon M. Chu-directed film is based on Kevin Kwan's bestselling book of the same name and the all-star cast is obviously connecting with audiences across the country, as most Friday and Saturday night screenings were sold out. Especially in cities like San Francisco and Los Angeles, where you could NOT find a showing with available tickets.
Luckily, our friend Grant Imahara (Mythbusters, Battlebots) had the forethought to purchase an entire showing's worth of tickets for a Saturday night San Francisco movie, and the company could not have been better. (He also did the same last week in Los Angeles, because why the hell not?)
Chu recently revealed in an interview that he turned down having the film open on Netflix in favor of a traditional theatrical opening with Warner Bros. Pictures. "We would not have this fervor or this energy if we were just another one on Netflix," he said of the choice, but made sure to add that he "loved Netflix," and wants to work with them.
It seems likely that Crazy Rich Asians will continue to do well at the box office, already making back its rather modest $30 million budget in no time.
Check out our friend THE DHK's interview with Chu, Crazy Rich Asians stars Constance Wu and Henry Golding: